Find a DARe-Trained Practitioner
Connect with a DARe-trained therapist, counselor, social worker, coach or bodyworker near you…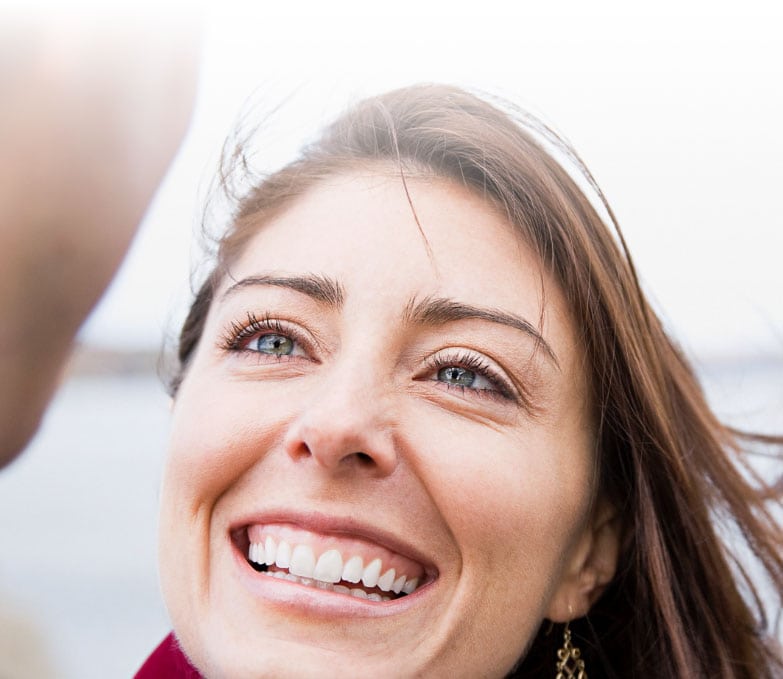 DARe PRACTITIONER DIRECTORY LISTING
Relational trauma and emotional wounding can amplify our sense of fear, anger, isolation and helplessness, which sometimes makes it hard to seek help.
The good news is that when we become aware of how these feelings, emotions and patterns first developed, we can also learn how to begin healing and ask for what we need. 
We're all capable of healing and repair. But we can't do it alone because we're not wired to heal in isolation.
Dr. Diane Poole Heller's signature approach, DARe––Dynamic Attachment Repatterning experience––is a powerful and pragmatic, science-based method that helps clinical professionals and their clients change deep-rooted patterns to resolve trauma and open the path to a secure way of relating to themselves and others. 
We've made it easy to search for (and connect with) a DARe-trained practitioner in your area. 
The professionals listed in this directory come from diverse backgrounds and are either graduates of, or current students in our DARe Certificate Program. The contact information for individuals listed in this directory is to be used only for professional referrals and should not be used for marketing, solicitation or any other commercial purposes.*
*The DARe Certificate Program training is an educational program and not a licensing program. As such, Trauma Solutions does not recommend or endorse any particular DARe-trained practitioner. As a  referral service, Trauma Solutions is only an intermediary that provides contact information about DARe-trained practitioners. We do not offer advice regarding the quality or suitability of any particular practitioner, and no information on this site should be construed as health or medical advice. You should obtain any additional information necessary to make an informed decision before utilizing any specific practitioner.
FIND A DARe-TRAINED PRACTITIONER