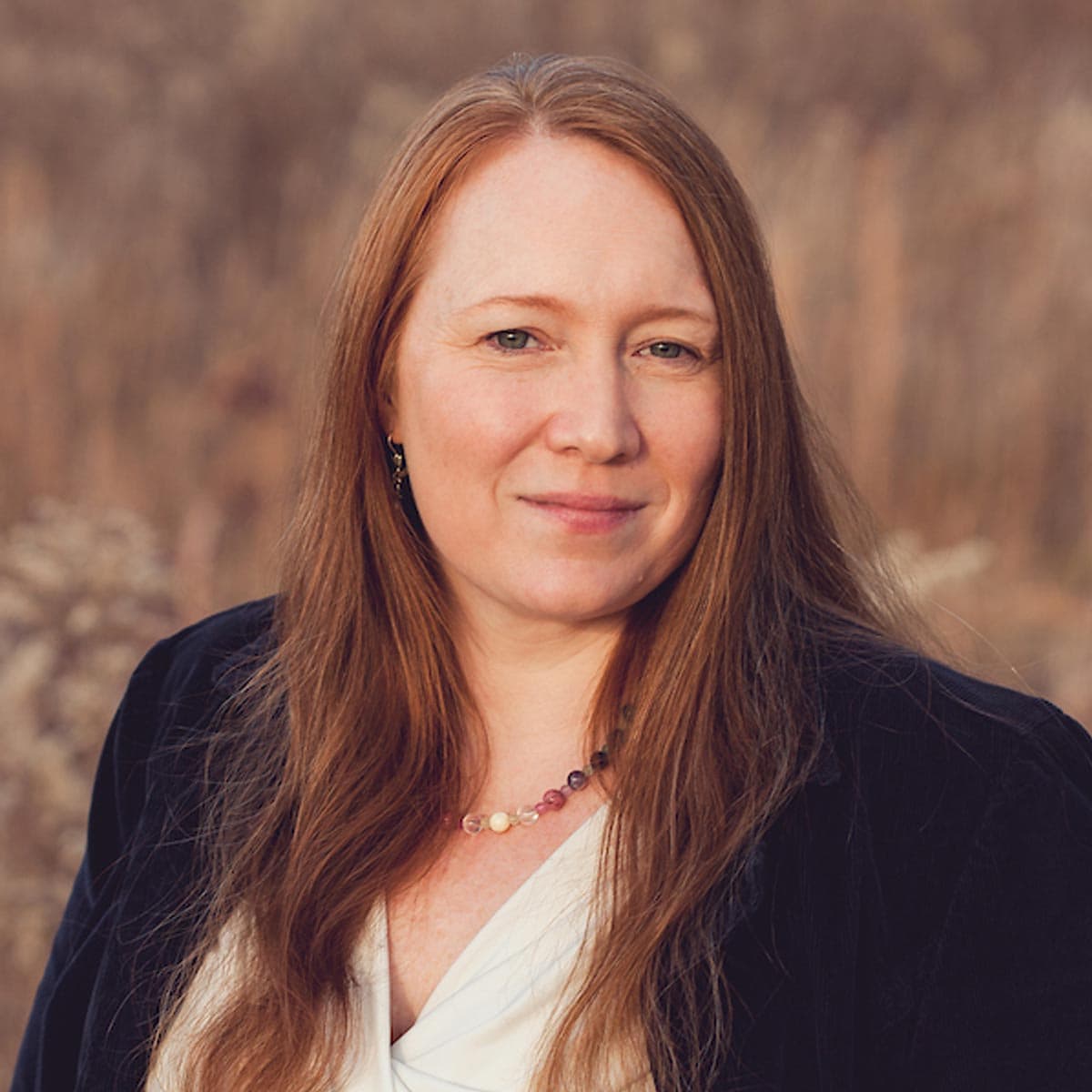 Obsidian Care Collective, PLLC
Obsessive-Compulsive (OCD)
Mary "Maureen" Gomeringer, MSW, LCSW (she/her/hers) values compassion, wisdom, truth, and justice and has dedicated her 20 year long career to the premise that we must know what is possible and have capacity to do it before we can be free to choose. She works to reduce suffering by increasing insight and resources and by decreasing barriers to equity, self-actualization, and pursuit of connection and joy.
Maureen holds a Bachelor of Science in Psychology with a minor in Philosophy and Religion from Appalachian State University. She earned her Master in Social Work from the University of North Carolina at Chapel Hill in 2010. Maureen has maintained her NC license as a Licensed Clinical Social Worker since 2010 and takes great pride in her guild's commitment to the emotional, physical, and collective wellness of individuals and their communities.
Maureen is a certified Parenting Matters educator and provider of Safely Ever After trainings for parents. She has completed training in Trauma Focused Cognitive Behavioral Therapy (TFCBT), Cognitive Processing Therapy (CPT), Parent Child Interaction Therapy (PCIT), and is currently pursuing certifications in Somatic Experiencing (SE) and Dynamic Attachment Repatterning experience (DARe). Maureen has also completed training as a Forensic Social Worker and is currently a member in good standing in the National Organization of Forensic Social Workers.
Prior to co-founding Obsidian Care Collective, Maureen served as an Associate Director of a large mental health practice in NC. When she is not providing care at Obsidian Care Collective, Maureen enjoys reading, listening to pod casts, watching lectures and documentaries (and stand-up comedy) and experimenting with urban permaculture. She is privileged to live in a multigenerational household with her husband, son, and mother in Durham, NC.
I would love to help you make friends with your nervous system, find comfort in your relationship to yourself and to others. Please call, email, or stop by our website to fill out an inquiry form for services. I look forward to hearing from you!
Level 1: Fundamentals of Attachment Styles
Level 3: Neurobiology of Secure Attachment
Level 4: Clinical Strategies to Address Complex Trauma
License: LCSW / North Carolina / C007914
School: University of North Carolina at Chapel Hill