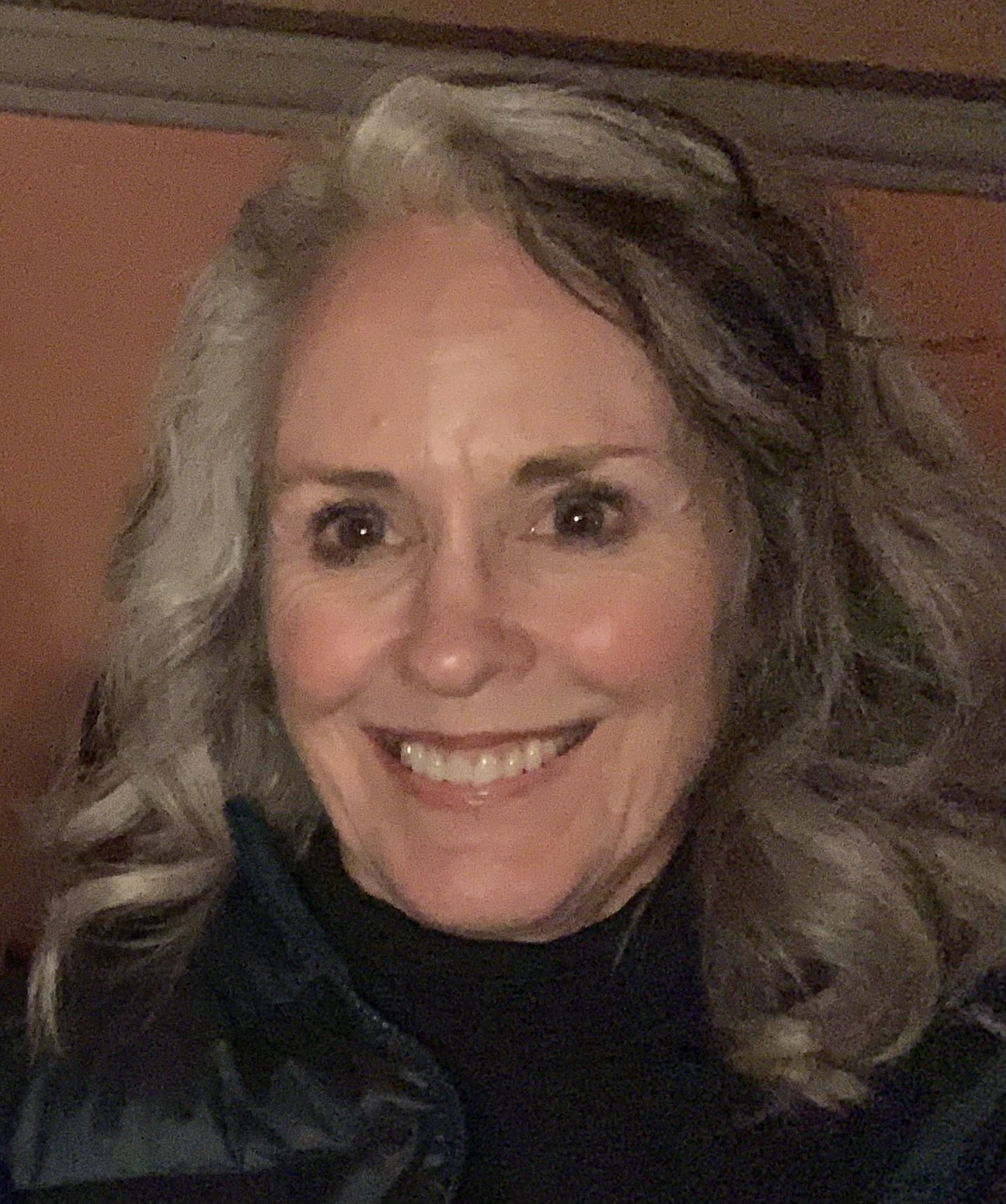 Innis Integrative Thearpy
Somatic Psychoterapist, Somatic Experiencing Practitioner, and Physical Therapist
Hi! My name is Jeri Innis, and I am the founder of Innis Integrative Bodymind Therapy. I am excited to be offering approved individual sessions and consultations towards the completion of your DARe certification.
I have had the pleasure of working with people and their bodies for over 30 years, first as a physical therapist and currently as a somatic psychotherapist and trauma specialist. My private practice is in Boulder, CO.
My scope of practice includes developmental childhood and relational trauma, medical trauma, chronic pain syndromes, traumatic head injuries, physical injuries, auto accidents, pre and post-surgical struggles, vestibular dysfunctions, attachment related issues, anxiety, mood disorders, and depression.
I look forward to working with you.
Please contact me via the Contact button on my website, https://www.innisintegrativetherapy.com/, with a message regarding what you are interested in. Please include your name, email address, and your phone number and I will contact you.
Level 1: Fundamentals of Attachment Styles
Level 2: Attachment Strategies for Adult Relationships
Level 3: Neurobiology of Secure Attachment
Level 4: Clinical Strategies to Address Complex Trauma
License: LPC / Colorado / 0014084
License: PTL / Colorado / 0001111
School: University of Colorado for Physical Thearpy
School: Naropa for master in Somatic Psychotherapy
Additional Credentials & Certificates