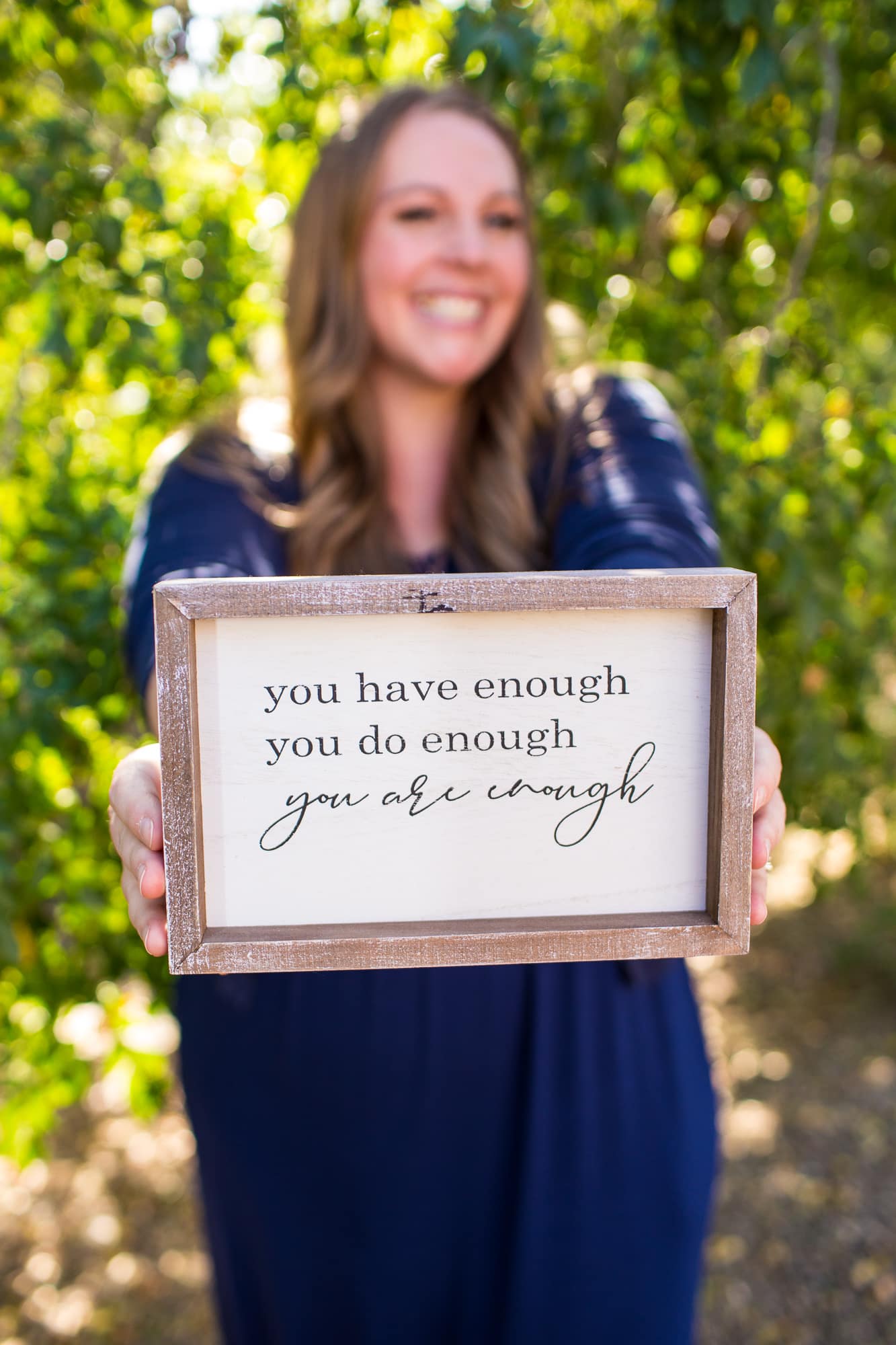 EleMental Healing & Coaching
Obsessive-Compulsive (OCD)
Somatic & Attachment Trauma Specialist
After pursuing her first degree in Psychology, Jillian continued her corporate path with a career at a large brokerage firm until some health issues arose that forced her to take some time off. During this time, she experienced some significant healing with the help of Hypnotherapy, Coaching, Body-based therapies, and Nutrition. It became clear that her heart was being called to follow her passion for service to others, and this was the path to fulfill that.
Jillian focused her sights on a 2nd degree in Occupational Studies in Holistic Health Care with a Concentration in Mind-Body Transformational Psychology. This enabled her to study various healing arts and holistic modalities, including Clinical Hypnotherapy, (Advanced) Life Coaching, Holistic Nutrition, Polarity principles, and more. In addition, she soon developed a passion for supporting those with trauma – primarily through Subconscious, Somatic (body and nervous system), and Play Therapy approaches. She now holds various certifications in these areas and is registered with accredited associations in each area.
Today, and for the last several years, Jillian has been doing what her soul had always longed for. She feels honored to focus her practice on Clinical Hypnotherapy and Somatic/Trauma Healing, Empowerment Life Coaching, and Play Therapy – from a Trauma-trained and Attachment perspective by assisting and empowering clients to reach their goals.
Jillian takes a whole-brain approach that resources and rewires the conscious and subconscious mind by supporting resolution of unprocessed emotions, unmet needs, traumas that create unhelpful thoughts, feelings, behaviors, beliefs (etc.). She further incorporates a deep knowledge of nervous system regulation techniques to support the physical wellbeing of the body coming back into balance from tension(s) that can be held from unresolved stress/anxiety/trauma for more complete integration. She strives to make sure her approach is affirming to both neurotypical and neurodiverse clients alike.
Facilitating and offering various workshops, training, and classes, including a monthly PEER Group (for parents/caregivers) – as well as mentoring options and programs for other practitioners, is something she finds significant meaning in. Her long-term goal includes normalizing the benefits and awareness of trauma-informed Clinical Hypnotherapy, Mental Health, and Coaching practices informed by nervous system awareness and holding space to draw out others' innate intelligence from a place of compassionate neutrality. She is also a published internationally best-selling co-author of the book Inspirations and published blog author.
Last, when she is not working or learning, Jillian reports that nothing beats spending time with her family. She says, "They are such an integral part of who I am, both personally and professionally, and I owe so very much to my two sons and an incredible husband. Without their love, support, and grace, none of this would have been fully possible!"
Level 1: Fundamentals of Attachment Styles
Level 2: Attachment Strategies for Adult Relationships
Level 3: Neurobiology of Secure Attachment
Level 4: Clinical Strategies to Address Complex Trauma
Additional Credentials & Certificates