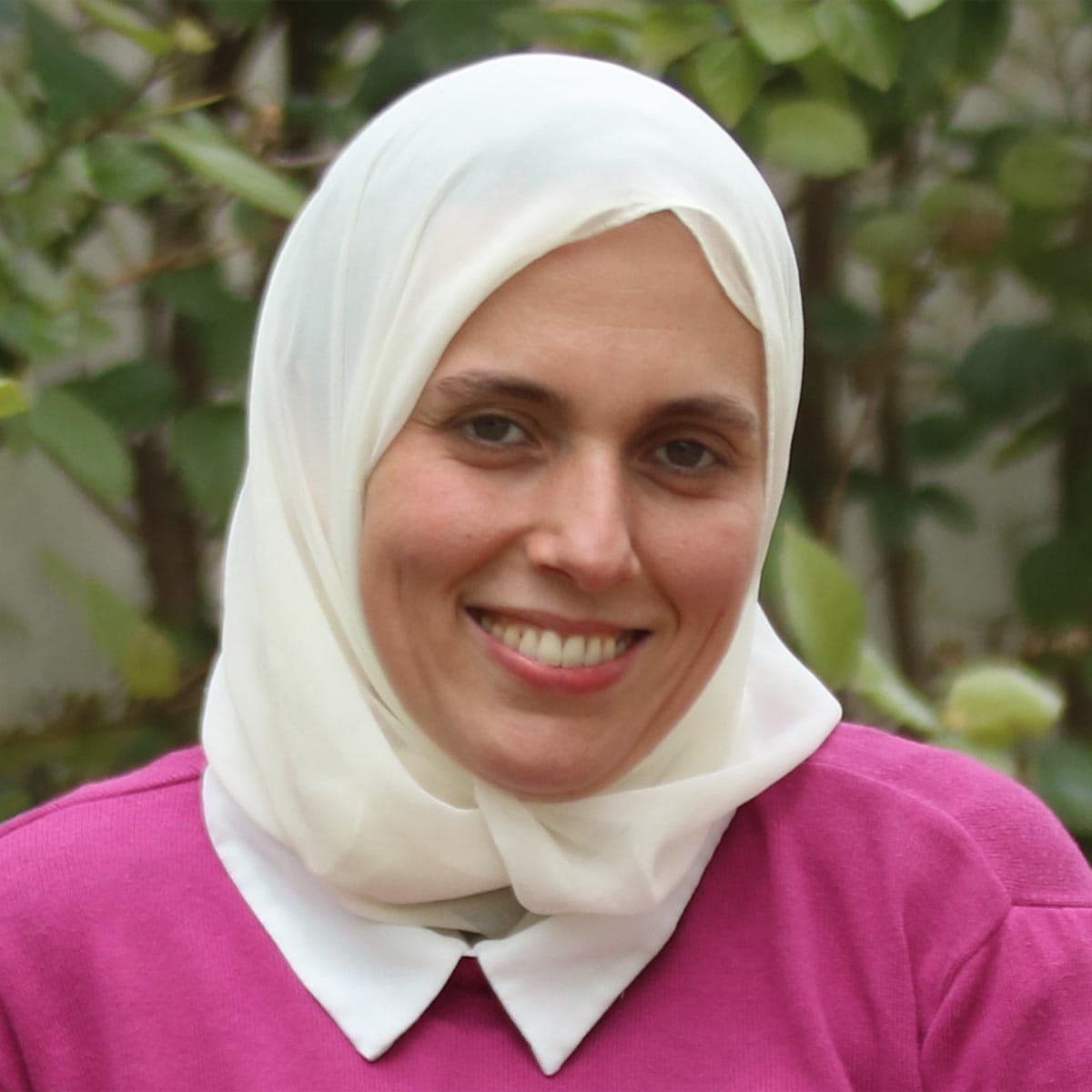 Saint-Quentin, Select...,
Functional Nutrition Counselor, Unani Tibb Practitioner, RTT practitioner
My passion and my mission is to support you in the most holistic manner, to grow, transform, feel aliveness and joy from within you. My training in nutrition, natural medicine, hypnotherapy and other trauma healing modalities, have given me comprehensive tools to help you achieve the aliveness, health and joy that you deserve and yearn for.
Chronic illness, trauma and pain are not a life sentence. When we support the body, mind and spirit and trust in our bodies abilities to reach equilibrium, a beautiful healing journey awaits us. We can begin to feel into the vital aliveness that flows within.
Our bodies are inherently resilient, until it reaches a breaking point; either it be a traumatic event, developmental trauma, ongoing stress, poor lifestyle choices, nutritional deficiencies, or most often, an accumulation of these causes. To regain our resiliency and health back, addressing the root causes and not just targeting the symptoms, is essential.
Regulating the nervous system through trauma healing, bringing the body back to a sense of safety is a foremost step to start bringing the body to a healing state. Healthy nutrition, sound and restorative sleep, exercise, addressing deficiencies and other infections are all key factors to awaken our bodies healing wisdom.
To learn more about my services and my approche I offer a 20 minute free discovery call. You will find the link on my website to select a time that works best for you. You can also reach out to me by sending me an email : admin@mariabachiri.com
Level 1: Fundamentals of Attachment Styles
Level 2: Attachment Strategies for Adult Relationships
Level 3: Neurobiology of Secure Attachment
Level 4: Clinical Strategies to Address Complex Trauma
School: College of Medicine and Healing Arts
School: Functional Nutrition Lab
Additional Credentials & Certificates
Rapid Transformation Therapy Practitionner (RTTP)