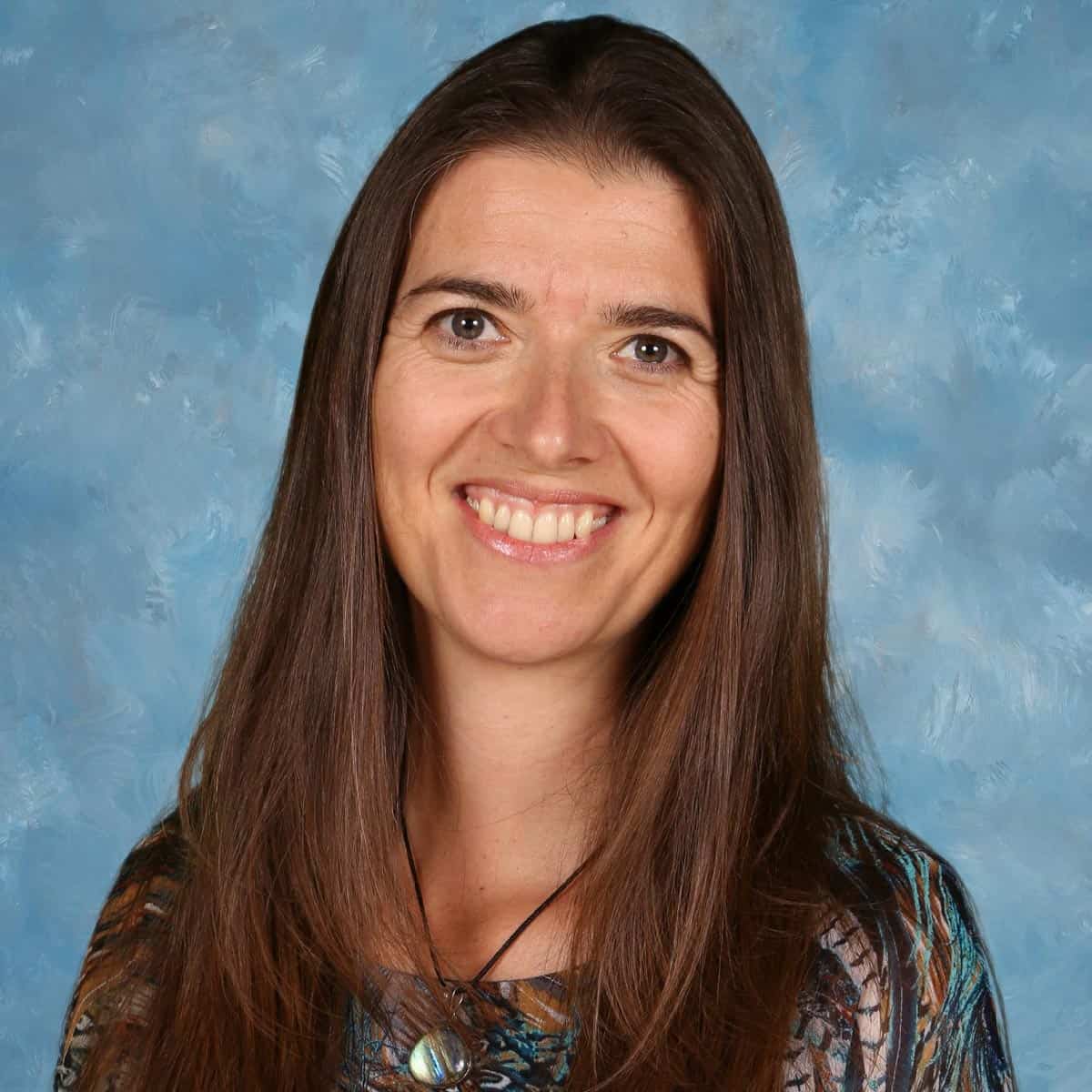 Integral Trauma Resolution
Ana Maria Gonzalez Barrios
When I started the DARe training I felt that it was the piece that was missing and that it would immensely support the relational healing of so many of my clients. I was not wrong. The resources that the DARe interventions provide can become internalized in a way that allow us to live life more confidently, freely, joyfully and in a more connected -both with self and others- and present way.
In addition, The combination of this modality with Somatic Experiencing (another method I use) is remarkably powerful in supporting individuals move through unresolved traumas and into new and more aunthentic and integral ways of being and living.
My work is also informed by the Diamond Approach which is taught at the Ridhwan Center, a psychosomatic school that combines psychodynamics with the traditional teachings of the East as a path to inner realization and spiritual development.
I also use Aline LaPierre's NeuroAffective Touch in my sessions. This modality focuses on developmental trauma and in can be applied both in person and remotely.
I am a native speaker of Spanish.
Mi lengua materna es el español.
Contact me to schedule a 15 to 30 minute free consultation for you to ask any questions you may have and also for us to get a sense of how we might work together.
Level 1: Fundamentals of Attachment Styles
Level 2: Attachment Strategies for Adult Relationships
Level 3: Neurobiology of Secure Attachment
Level 4: Clinical Strategies to Address Complex Trauma
School: University of La Laguna, Spain
School: University of Athens, Greece
Additional Credentials & Certificates
Somatic Experiencing Practitioner