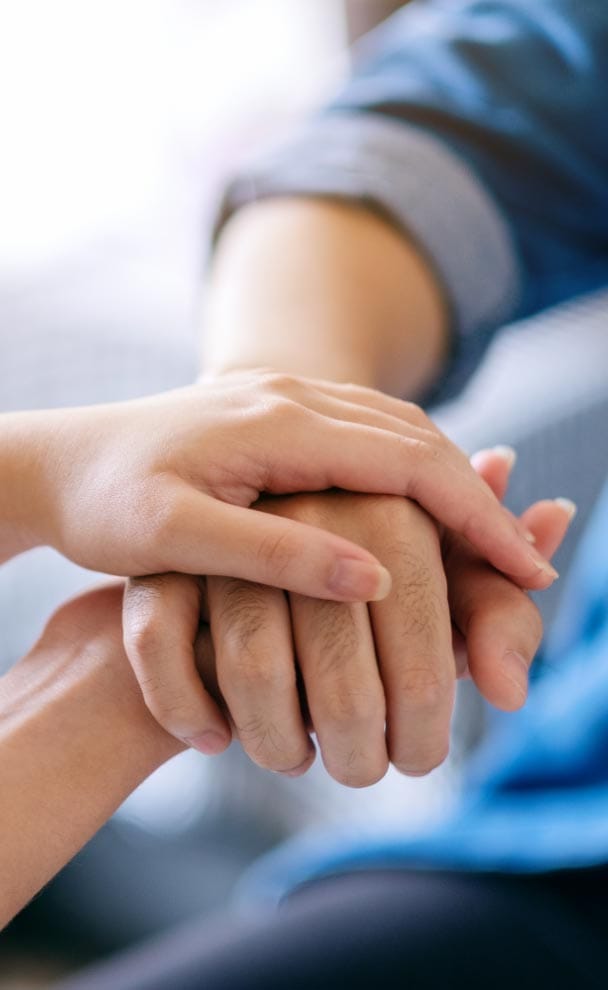 CREATE DEEP & LASTING INTIMATE RELATIONSHIPS
Heal attachment wounds to increase healthy communication, intimacy and genuine connection in relationships.
READY TO LEARN EFFECTIVE STRATEGIES FOR HEALING ATTACHMENT WOUNDS?
Relational wounding or trauma can leave us feeling utterly isolated and disconnected. 
In her book, The Power of Attachment, Dr. Diane Poole Heller provides readers with practical tools and simple strategies to help you better understand yourself and your partner. Learn how to address unhealthy patterns and behaviors that are the result of relational wounding and misattunements.
Create Deep and Lasting Intimate Relationships
Drawing on expertise from Dr. Heller's 30-plus years of research, clinical work and training programs, The Power of Attachment serves as a guide for your own healing journey back to secure attachment, emotional resilience and deeper connection.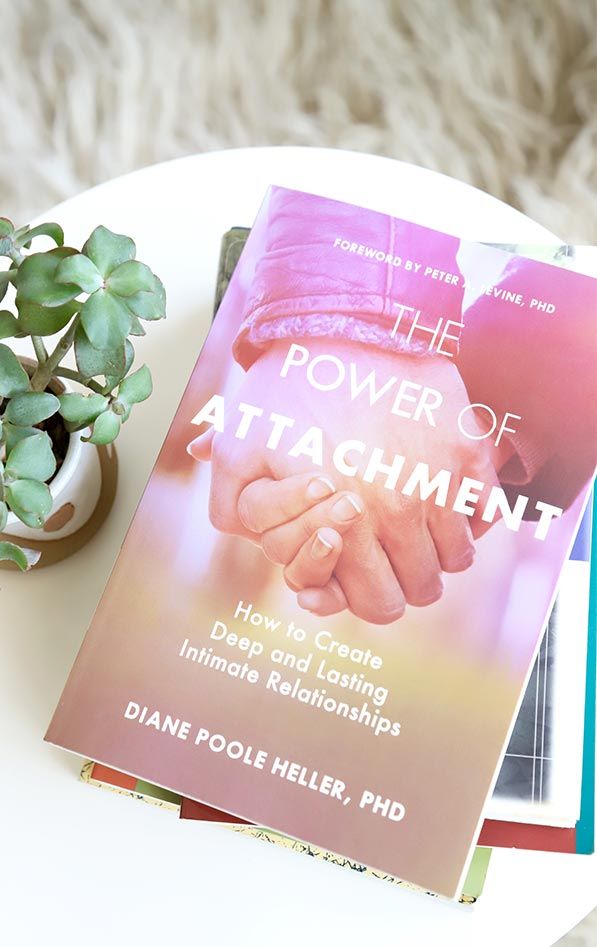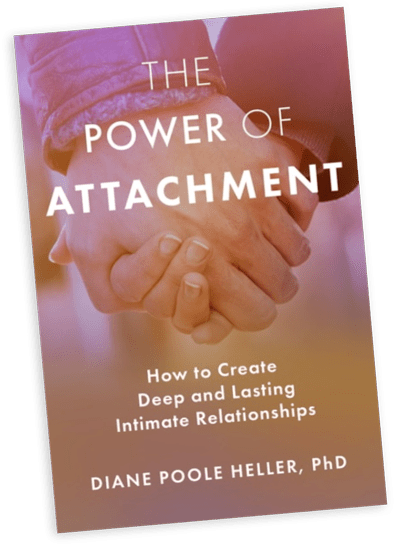 BUY DR. DIANE POOLE HELLER'S BOOK NOW!
Equally beneficial for clinicians and anyone on their own healing journey, The Power of Attachment offers an in-depth, practical guide to attachment theory––filled with simple tools and practical exercises to help you better understand you and your partner at the deepest level.
PRAISE FOR THE POWER OF ATTACHMENT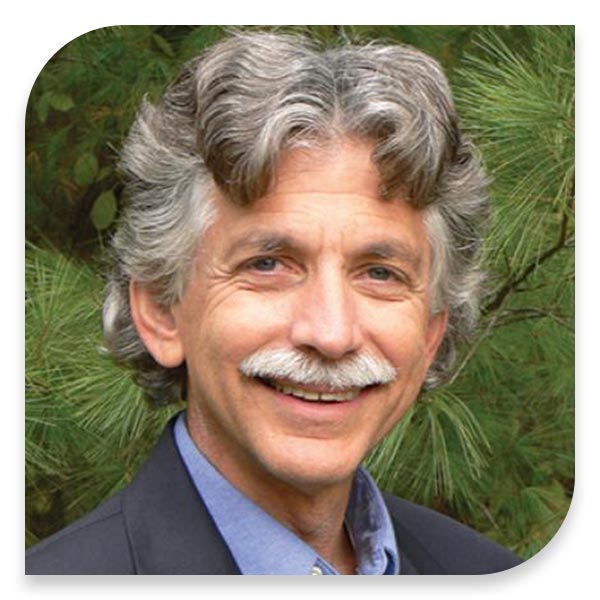 "Filled with wise guidance based on decades of clinical experience and scientific training, Dr. Poole Heller provides a wealth of clear, practical tools that anyone can use to improve their relationships and enrich their lives."
Assistant professor of psychology at Harvard Medical School; Author of The Mindfulness Solution: Everyday Practices For Everyday Problems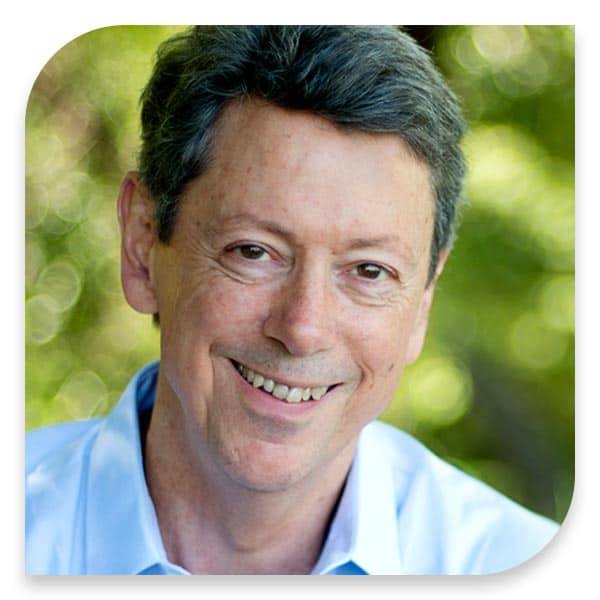 "Written with great warmth and clarity, this beautiful book turns the scientific insights of attachment theory into practical healing and help for our most important relationships. It is full of examples, experiential exercises, and deep insights into the lingering effects of childhood. Dr. Heller has a depth of heart, intellect, and experience that is rare and remarkable, and it shows on every page."
Author of Resilient: How to Grow an Unshakable Core of Calm, Strength, and Happiness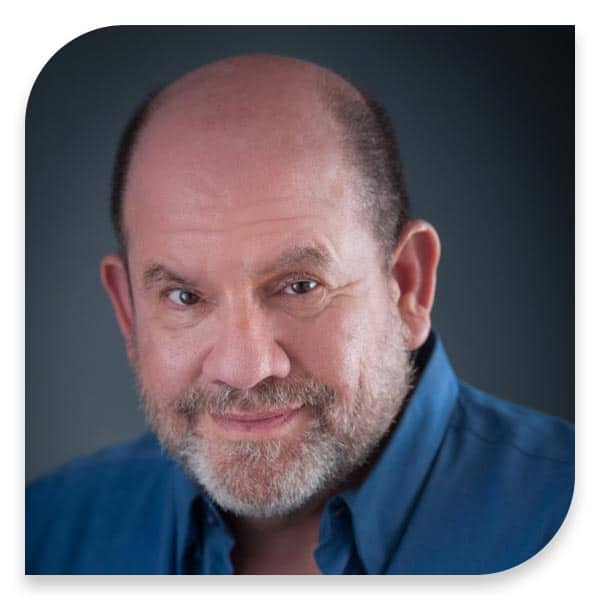 "Diane Poole Heller has given us a new primer on attachment theory that breaks down some basic concepts for readers. She describes the characteristics of the various attachment styles and gives readers some elementary ways to begin to track their own behaviors and skills. The chapter specifically devoted to understanding attachment in relationships can serve as a good introduction for couples or anyone interested in coupling. Diane's warm and personal writing style makes this an easy read."
Developer of A Psychobiological Approach to Couple Therapy® (PACT) and author of Wired for Love: How Understanding Your Partner's Brain and Attachment Style Can Help You Defuse Conflict and Build a Secure Relationship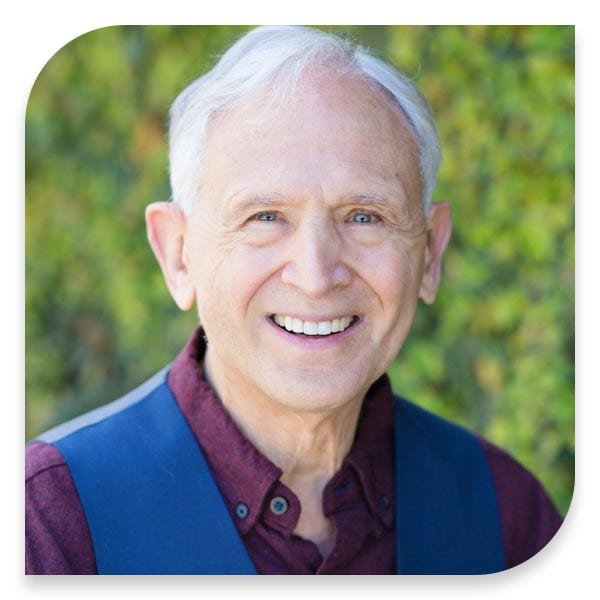 "Diane's qualities of warmth, energy, caring and insight have benefited thousands of her clients and students over the years. Her gifts and wisdom are ever-present throughout a book that will provide you with an accessible yet exemplary framework for identifying your own unique, sometimes complex attachment struggles, delivered with Diane's wit and breezy, unpretentious tone. The included exercises will certainly help you rediscover your true, embodied self, and will guide you to renegotiate your own obstacles to connections with others.

It is a book for therapists who work with attachment issues with their clients. It is equally for those of us beginning new relationships, and for those of us who are ending relationships–and learning and healing from those endings."
It is Author of the bestselling Waking the Tiger: Healing Trauma; In an Unspoken Voice: How the Body Releases Trauma and Restores Goodness; and Trauma and Memory: Brain and Body in Search for the Living Past: A Practical Guide for Understanding and Working with Traumatic Memory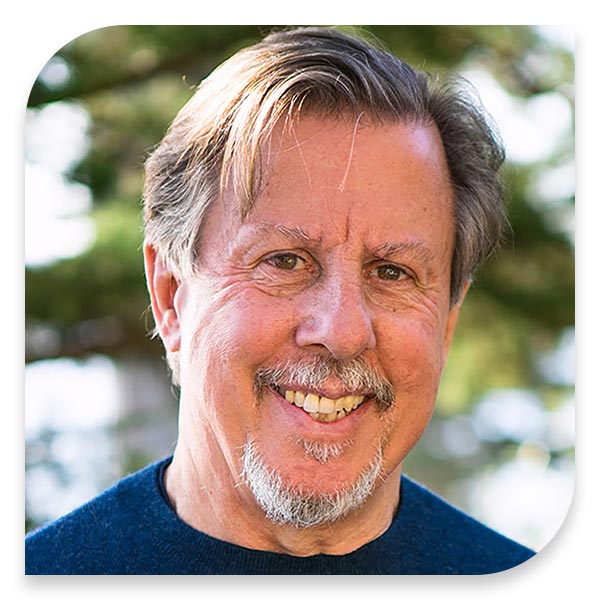 "We blame ourselves or our partners when intimacy goes south without awareness of the unconscious relationship template that organizes those failures. With clear illustrations and practical exercises, Diane Poole Heller helps you understand and change this powerful inner operating system that came from your childhood attachment history, thereby defusing the mines in the minefields that love has been for most of us."
Founder of the Internal Family Systems method and author of You Are the One You've Been Waiting For
HEALING YOUR ATTACHMENT WOUNDS:
Why do we experience recurring struggles in our relationships? And why do traumatic events often awaken or amplify our fear, anger, isolation and helplessness?
In this in-depth audio learning program, Dr. Heller brings together attachment style theory and trauma resolution to help us understand and benefit from their complementary principles and methods.
With practical examples and easy-to-follow exercises, this program invites you to begin your own healing journey.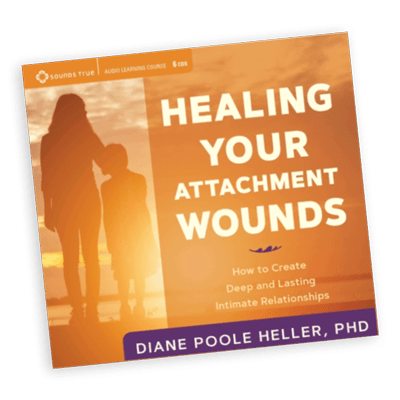 HEALING YOUR ATTACHMENT WOUNDS:
How To Create Deep And Lasting Intimate Relationships
Available in CD or Audio Download at: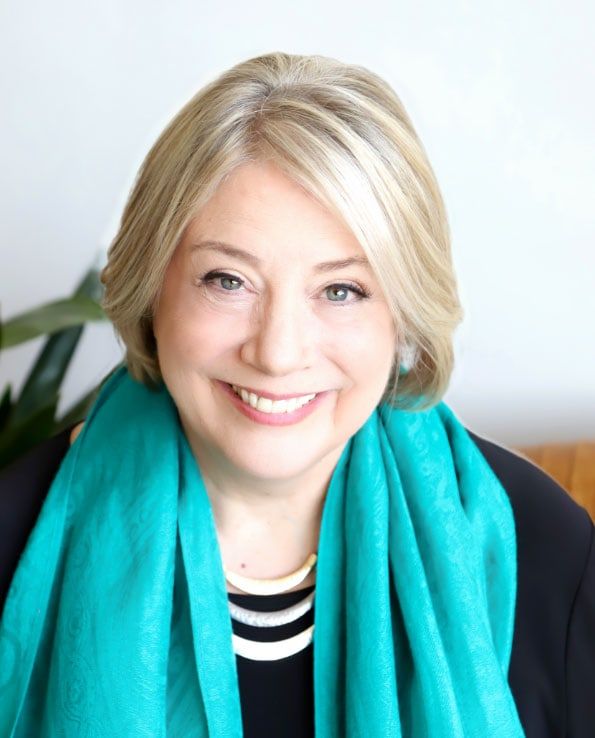 ABOUT DR. DIANE POOLE HELLER
Diane Poole Heller PhD is an expert and pioneer in attachment theory and trauma resolution. Her work addresses the four core attachment styles, their origins, the way they reveal themselves in relationships––and methods for transforming attachment injury into healing. 
Her signature adult attachment series training––DARe, or Dynamic Attachment Repatterning experience––helps clinicians discover the root causes of insecure patterns and then utilize process-oriented techniques and relationally-based corrective experiences to restore secure attachment, grow more resilient and recover more quickly from trauma. 
Dr. Heller is an internationally recognized speaker and author of The Power of Attachment: How to Create Deep and Lasting Intimate Relationships, Crash Course, and Healing Your Attachment Wounds. Her expertise in trauma healing has benefitted survivors and families of 9/11, the Columbine (and other) shootings––making her a highly sought-after consultant, speaker and lecturer for organizations worldwide.