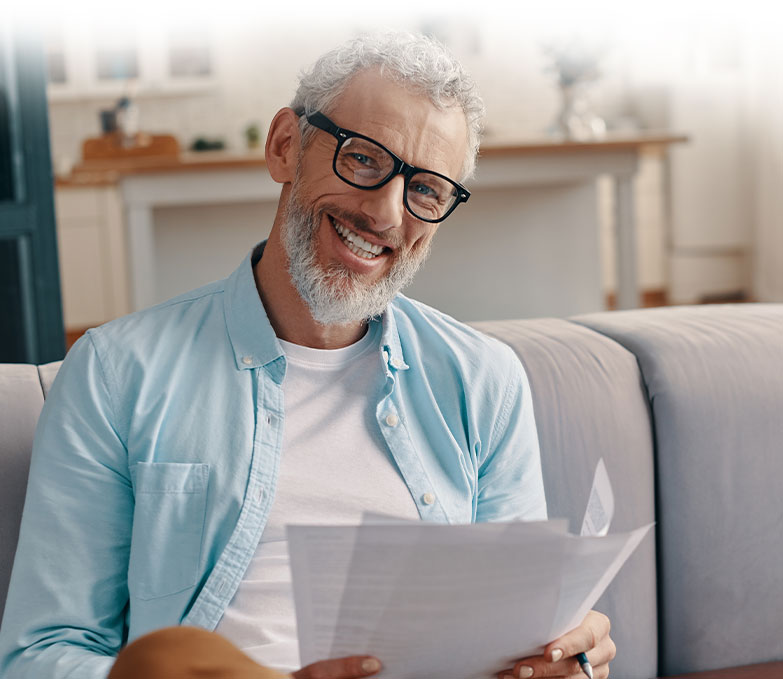 Training to Treat Attachment Trauma
ATTACHMENT & TRAUMA MASTERY PROGRAM
Learn a proven, practical framework that gives you concrete tools to support healing and address unresolved trauma.
HELP YOURSELF & CLIENTS ON THE PATH TO HEALING
In a hybrid approach to learning, our 6-week Attachment & Trauma Mastery courses combine self-paced online learning with live training led by Dr. Diane Poole Heller.
Each week, you get access to pre-recorded training videos in your personal learning portal––along with audio recordings, transcripts and supplementary resources like worksheets, demos and exercises. 
Plus, you and your colleagues from all around the world can join Dr. Heller for a 60-minute live call where you learn experiential exercises, review the week's teachings and discuss cases and client demos.
And to help you apply the work to everyday clinical practice, each course now includes bonus, 60-minute LIVE integration sessions facilitated by one of our DARe Associates––who demonstrate Process Work with course participants––sharing insights and answering questions as you see the work in action. 
Get real-time, hands-on training from one of the foremost experts in healing attachment and trauma. 
UPCOMING ATTACHMENT & TRAUMA TRAINING
The next training will be announced soon...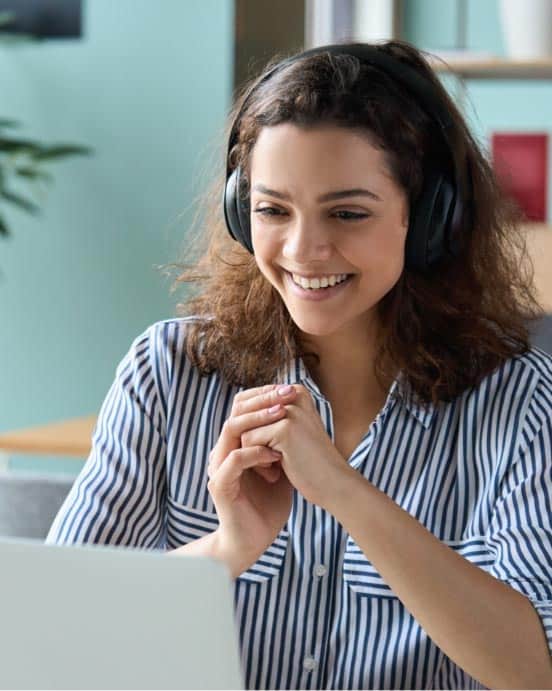 Each Attachment & Trauma Mastery Program course includes:
ONLINE TRAUMA AND ATTACHMENT TRAINING
6-week online courses ideal for mental health professionals, social workers, life coaches, bodyworkers, educators and individuals seeking personal growth
Learn the basics of attachment system dynamics, so you can get to the root of unresolved trauma to help yourself and clients address negative patterns that undermine connection and intimacy in adult relationships.
Attachment to a primary caregiver is the foundation of all future relationships. When you experience secure attachment, you learn how to trust others, ask for what you need and respond to stress or conflict in emotionally appropriate ways.
This foundational training teaches the fundamentals of attachment theory and how to begin implementing DARe framework professionally and personally––in such a way that you move beyond theoretical concepts and receive real-time, hands-on training from one of the foremost experts in healing and attachment trauma. 
When you understand the origins, patterns and dynamics of early attachment wounds, you'll uncover how early life experiences—including trauma—set the blueprint for our lifelong attachment patterns and beliefs.
Explore how insecure attachment adaptations––avoidant, ambivalent and disorganized––can influence and impede intimacy and connection in any adult relationship, including our partners, parents, children, friends and colleagues.
Over the course of six weeks, you'll gain essential skills to help yourself and your clients develop deeper connection, meaning, joy and intimacy in adult relationships by working to break unhealthy patterns and restore secure attachment.
What's covered?
Understand how attachment patterns established during early childhood can be changed in adulthood.


Explore concrete strategies to strengthen our capacity for secure attachment––including which types of clinical interventions and corrective exercises help heal underlying early childhood attachment wounds and nourish a healthy attachment system.


Discover why adverse childhood events, including trauma, neglect and abuse inhibit secure attachment.


Learn how to recognize and identify insecure attachment (avoidant, ambivalent and disorganized) behaviors and patterns in adult relationships.


Learn corrective exercises and interventions that strengthen secure attachment skills and facilitate healing in insecure attachment adaptations.



Learn directly from Dr. Heller as she demonstrates how to integrate and apply clinical interventions discussed throughout the course.
Learn how to navigate the complexities of adult attachment system dynamics––and foster a healthy relational space that restores secure attachment, improves communication and promotes deeper connections.
Research suggests that as much as 90% of conflict and issues that arise in adult relationships can be traced back to early attachment experiences. 
Attachment theory gives us a framework to understand how the past shapes our present relationships, giving us a practical approach to address deep-rooted patterns, no matter how complex.
In this course, you'll learn how to recognize and address challenging relational dynamics (in yourself and your clients) and transform early perceptions of broken connections into genuinely fulfilling and meaningful relationships.
What's covered?
Repattern broken connections and resolve emotional wounds to help yourself––and your clients––regain a sense of safety and trust.


Tailor clinical sessions using proven interventions that honor the needs of each attachment style. 


Learn how to work from a place of secure attachment, and have the confidence you're able to stay fully present and attuned to the needs of each attachment style dynamic.


Apply a structured framework to therapeutic sessions so you can uncover and address the root cause of relational trauma and challenging attachment system factors.


Teach your clients empowering language that equips them to communicate needs more clearly, resolve conflict and feel more confident in their progress.



Move people beyond traumatic experiences more effectively and restore secure attachment and relational repair and resilience.
Discover how neurobiology can work in tandem with attachment theory to serve as a foundation for resilience, secure attachment and post-traumatic growth.
The safety of the therapeutic relationship––and the resulting safety within the client's own brain––primes neuroplasticity, setting the stage for a shift away from early attachment conditioning towards secure attachment.
That's why it's so important for therapists to have a clear understanding and appreciation for their own attachment style and how they regulate their own nervous system. 
Many of the exercises, tools and information we use for ourselves… We also share with clients.
Knowledge of the brain not only adds to your existing clinical "tool box," it can also serve as the framework for understanding and explaining a client's presenting issues that guide the counseling process. 
This course gives you a thorough understanding of how neurobiology relates to the attachment system. 
You'll learn concrete strategies and a more precise, efficient framework that helps form and shape new––more resilient and adaptive––neural pathways that break unhealthy patterns and support healing from unresolved trauma and early attachment wounds.
What's covered?
Learn how an understanding of neurobiology can help you recognize and identify insecure attachment behaviors and patterns in adult relationships.


Get a complete overview of how the autonomic nervous system develops and functions. 


Learn which types of clinical interventions and corrective exercises can contradict the past and shift painful memories to move yourself and clients towards a healthier, secure attachment system.


Discover the role neurobiology plays in the development in both language and attachment––and what occurs as the brain tries to communicate in an insecure attachment adaptation.


Learn how to track and regulate your own arousal and activation when working with clients, so you have a better capacity to stay attuned to your clients' emotional needs.



Practice exercises, so you presence and practice secure attachment, activate attunement and connection, and know how to support any attachment style to help them feel safe and seen

.
You could benefit from this training if…
Attachment-informed care can be applied to any type of relationship… romantic partnership, parent-child dynamic, friendship or even a work relationship.
Is this the right training for you?
Your clients need help now more than ever before. And while each healing journey can be difficult––just as often––it can be life-changing, powerful and affirmative. 
But you need more than theory to get to the root of unresolved trauma to help yourself and others heal attachment wounds more effectively…
You can do all this using the proven DARe framework that not only improves your clinical confidence, but also gives you effective exercises and interventions to use in your practice immediately.
Help Clients Heal From Trauma
What if you could draw from attachment theory to support healing and restore secure attachment for yourself and others?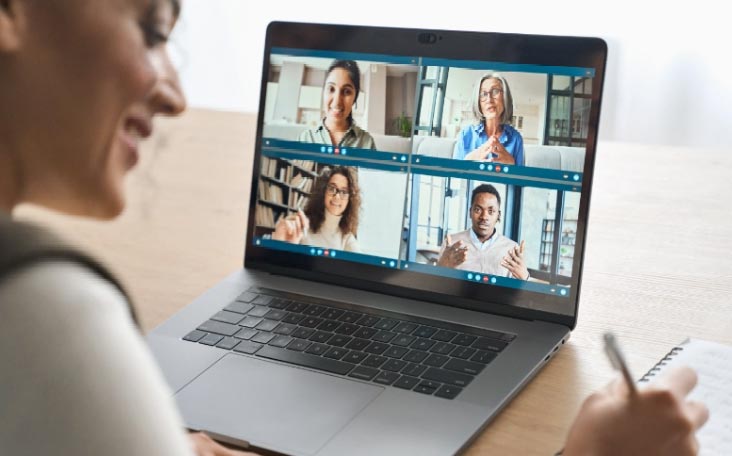 Learn how to apply concrete skills, interventions and corrective experiences to clinical sessions in this series of live, online 3-day workshops.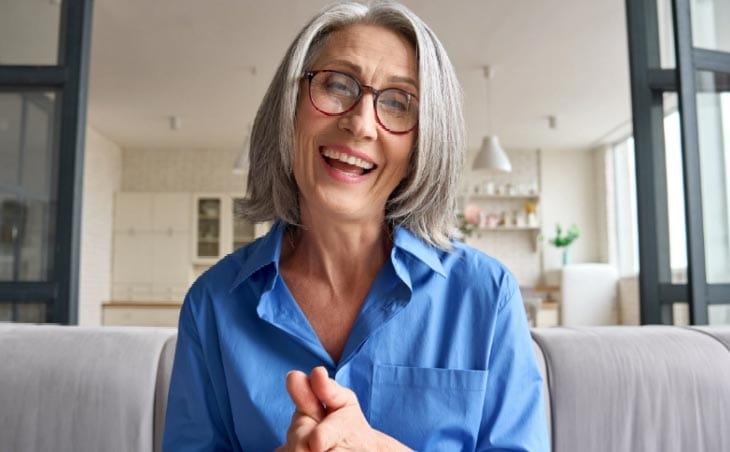 Therapy Mastermind Circle
Join an online monthly program where we explore relevant topics, share expert learning and gain practical skills to help you and your clients grow and thrive.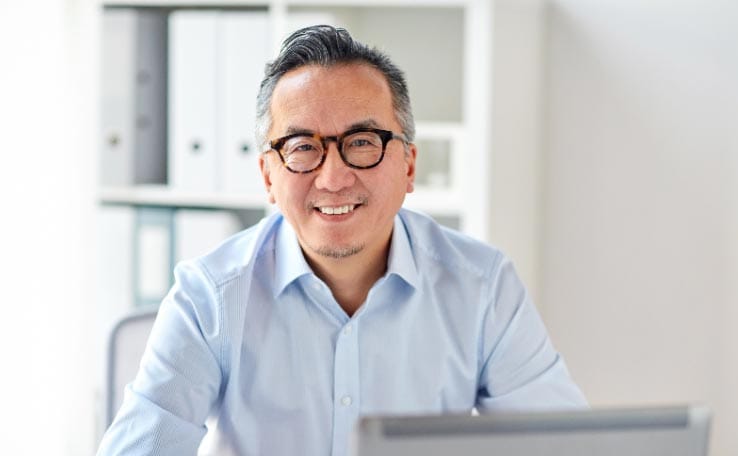 Master a dynamic framework that transforms your ability to resolve trauma and help people heal more effectively.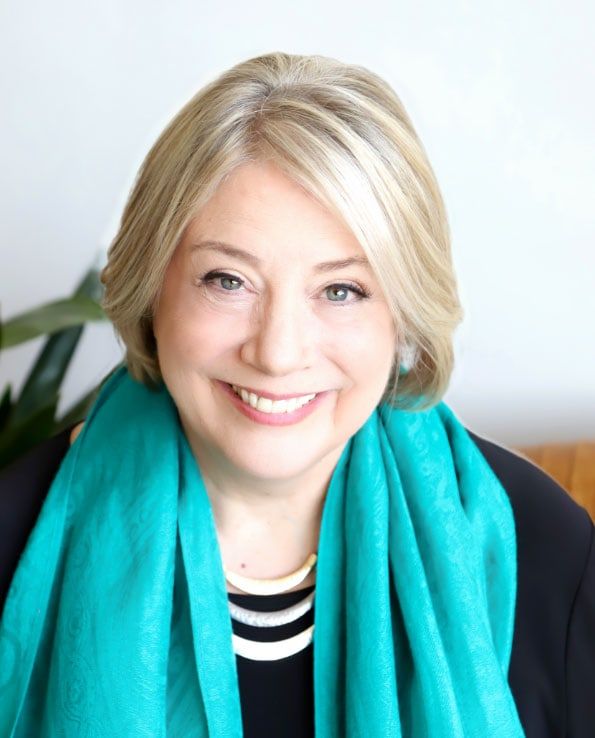 ABOUT DR. DIANE POOLE HELLER
Diane Poole Heller Ph.D. is an internationally recognized speaker, author, and expert in the field of child and adult attachment theory as well as trauma resolution. Her expertise in trauma healing has benefitted survivors and families of 9/11 and the Columbine shootings, making her a highly sought-after consultant, speaker, and presenter for organizations worldwide.
Diane developed her signature series on adult attachment called DARe (Dynamic Attachment Re-patterning experience) which is also internationally recognized as SATe (Somatic Attachment Training experience). Her work with adult attachment has forged a path for adults with childhood attachment injuries to develop Secure Attachment Skills (SAS) that lead to more connected and fulfilling adult relationships. She believes that by healing ourselves we heal our families, our communities, and the world as a whole.
"All the world over, we are affected by our abilities and inabilities to connect. This work helps us heal and restore connections at every level––within ourselves, families, workplaces and communities––so we can be our best… solo or together."
"Diane's demos are amazing. This was the most powerful and rewarding learning experience for being present with clients––and also amazing for personal healing. It is true (as Diane says), that if attachment and trauma are present, attachment issues need to be addressed first. Safety and recovery are so helpful for the rest of the work."
"This training has informed my work with both individuals and couples in a way that results in greater intimacy and relationship fulfillment. Diane's style makes the science of neurobiology accessible, interesting and helpful. She provides new ideas and examples of how those ideas can be applied with clients. It's a great balance of theoretical and practical training!"