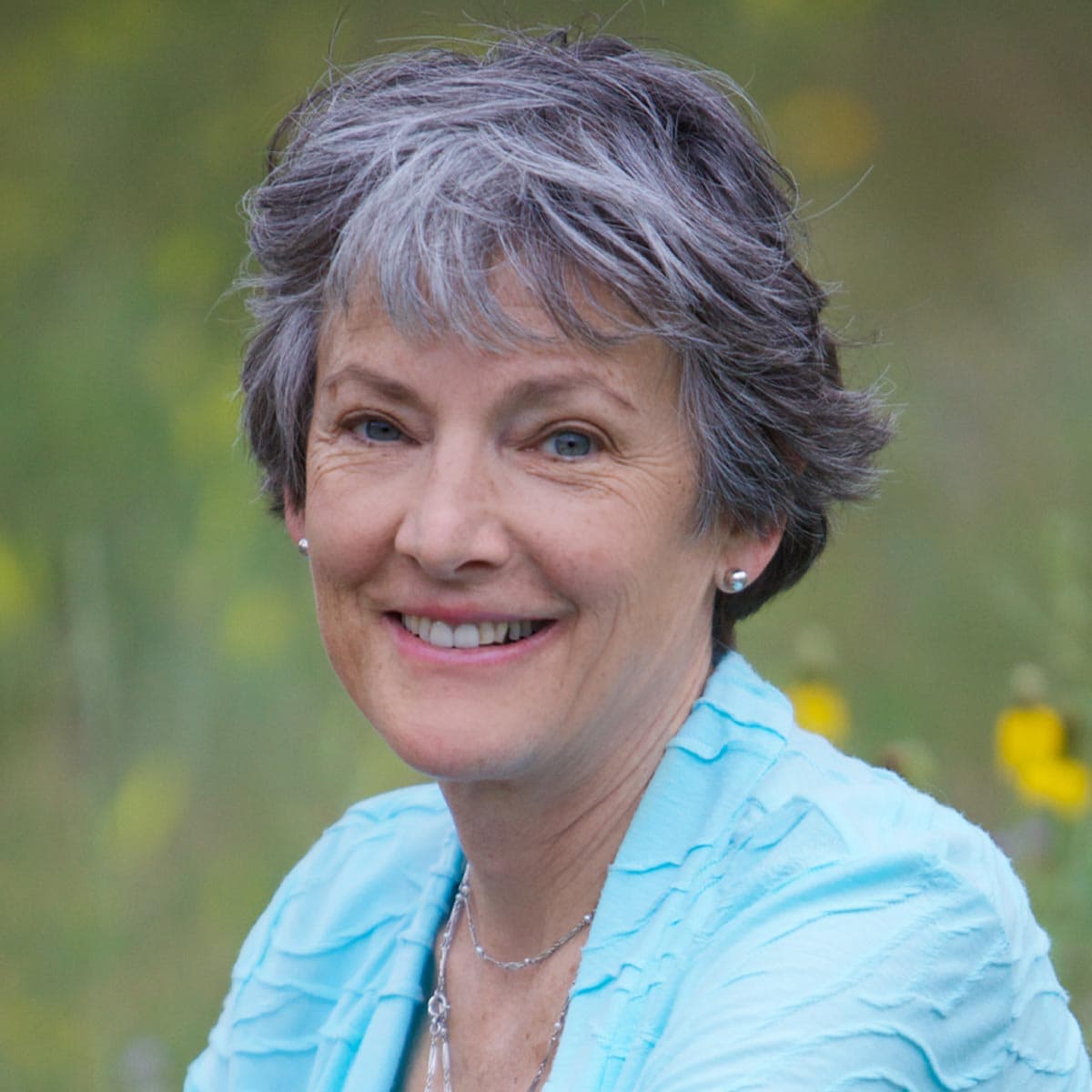 Kate Kendrick Psychotherapy
I work with individuals who are experiencing the symptoms of unresolved trauma and attachment injuries. Those symptoms include anxiety, depression, PTSD and relationship difficulties. We all have an amazing healing wisdom within us. I love helping clients access their inner wisdom to heal and integrate that which is blocking them from experiencing their own aliveness and true inner nature. I have found that change is possible when we turn towards whatever is within us with presence, acceptance, mindfulness and compassion. As we tap into this incredible capacity for healing and wholeness within, frozen and separated parts of us can unfreeze and reintegrate with the whole of who we are.
I've been blessed to study with some wonderful master therapists, including Diane Poole Heller, Marshall Rosenberg, Peter Levine, Ann Weiser Cornell, Betty Cannon, as well as Ron and Mary Hulnick. My approach includes a blend of somatic, experiential, transpersonal and existential modalities. Those include Dynamic Attachment Repatterning experience, Somatic Experiencing, Focusing, Nonviolent Communication and Applied Existential Psychotherapy (A combination of Gestalt, Psychodynamic, Rogerian and somatic techniques). My work is also informed by my own healing journey from childhood abuse and 40 years of spiritual and personal growth. If you would like to know more about me, please visit my website at katekendrick.com.
Please contact me at 303-485-9428 or through the contact page on my website for a free 30 minute consultation.
Level 1: Fundamentals of Attachment Styles
Level 2: Attachment Strategies for Adult Relationships
Level 3: Neurobiology of Secure Attachment
Level 4: Clinical Strategies to Address Complex Trauma
School: University of Santa Monica
Additional Credentials & Certificates
RMCCN certified Nonviolent Communication trainer
certified in Applied Existential Psychotherapy Individual
Level 1-4 and Year 2 Inner Relationship Focusing