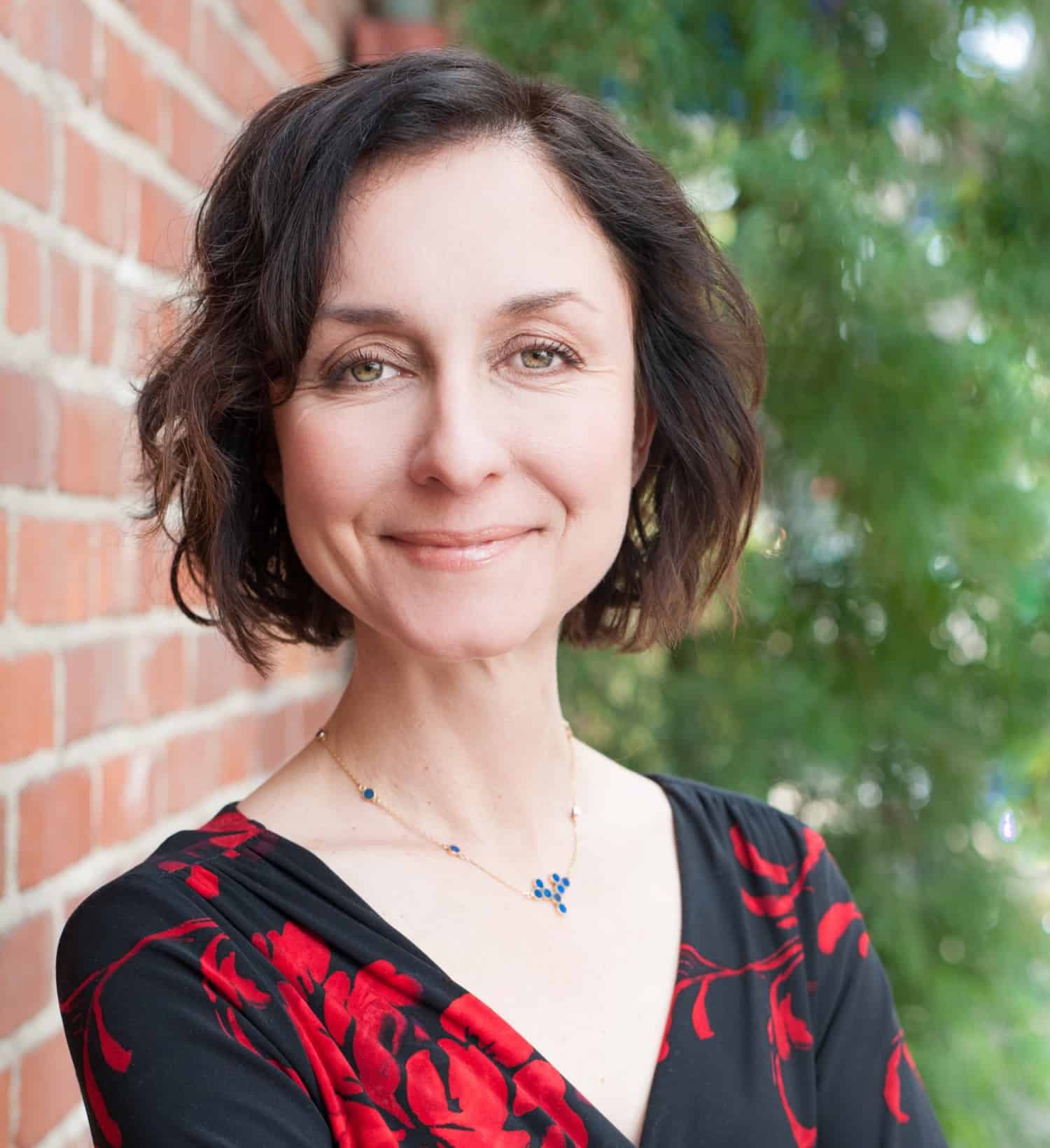 SARA ROTGER MARRIAGE AND INDIVIDUAL THERAPY AND COUNSELING, APC
Are you struggling with feeling inferior; feeling superior; needing to be perfect; feeling you're a burden;  or people pleasing? When we grow up in difficult circumstances, we come up with these beliefs/ways of being as a way to help us feel a little more safe. As difficult as it is to hold these beliefs about ourselves, they somehow help us feel better. As we grow up, they create difficulties in our adult relationships. From the perspective of attachment theory, we are already wired to have safe and loving relationships. I use an attachment theory lens to help you heal the experiences in your past that have "covered up" your healthy relationship self. As you experience healing, your sense of being safe in the world can emerge. As a result, you may experience increased self esteem, and a greater ability to experience joy.
I'm happy to talk with you about your particular situation. Call or text me to schedule a free initial consultation -- 818-427-5390.
Level 1: Fundamentals of Attachment Styles
Level 2: Attachment Strategies for Adult Relationships
Level 3: Neurobiology of Secure Attachment
Level 4: Clinical Strategies to Address Complex Trauma
License: LMFT / California / 45166
School: Antioch University, Los Angeles
Additional Credentials & Certificates
Certified in Trauma Resiliency Model (somatic work)