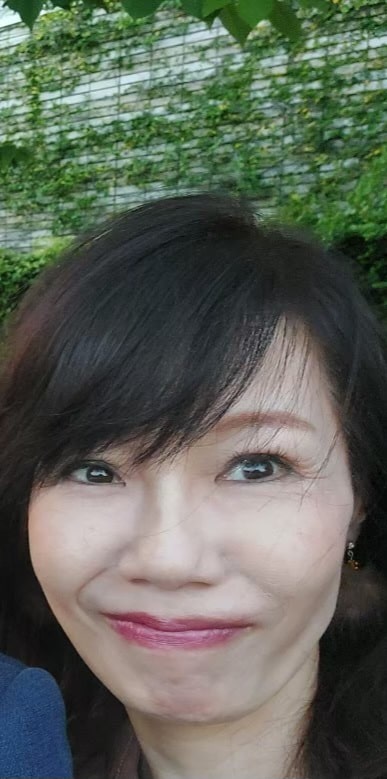 3-1-25#701 Tanimachi Chuou-ku Osaka
Clinical Psychologist,Psycho Therapist
The DARe program safely stabilizes our social interaction system.
Using this, I would like to help my clients maintain a stable nervous system and live a more fulfilling life.
An encounter with DARe is an encounter with well-being!
I would like to practice DARe together with everyone, both in therapy and in daily life.
Please send to my email address your messages at first in English or Japanese.So I'll tell you when we can have a session and details.
Level 1: Fundamentals of Attachment Styles
Level 2: Attachment Strategies for Adult Relationships
Level 3: Neurobiology of Secure Attachment
Level 4: Clinical Strategies to Address Complex Trauma
School: Mukogawa Women graduate school (Clinical Psychology Master's Course)
Additional Credentials & Certificates
Certified SE Practitioner
Certificated of completion of 72 hours of training and 24 hours of instruction in Somatic Resilience & Regulation