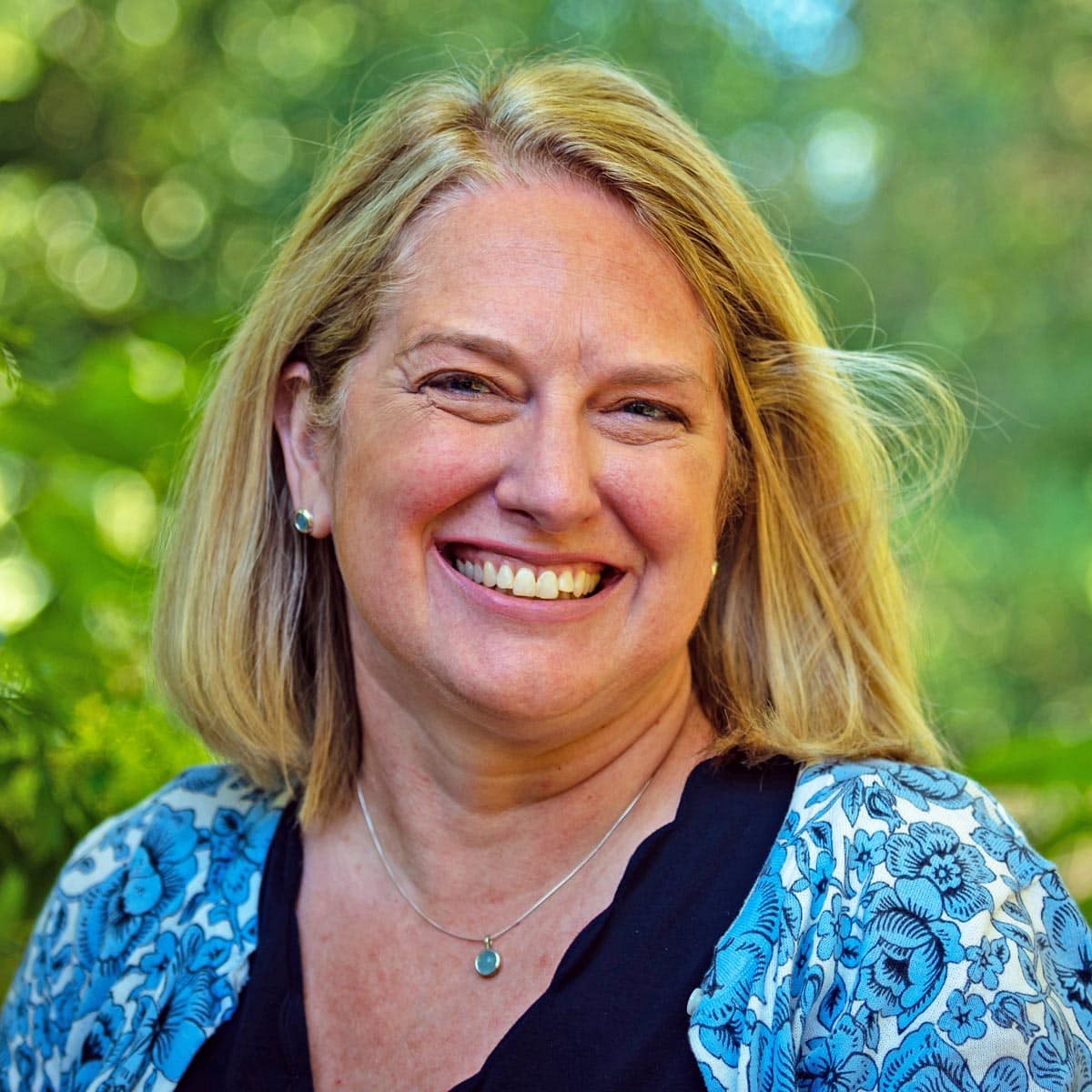 Inner Strength and Wellness Counseling
510 NE Roberts Ave, Suite 200
Licensed Clinical Social Worker (LCSW)
All of us deserve to be heard. I believe in building a collaborative relationship that develops understanding, respect and trust. I also strive to create an environment that is emotionally safe, to allow us to better focus on the work that we will be doing.
I bring a great deal of experience and knowledge to my practice. I use
evidence-based treatments while focusing on a holistic approach to invite clients toward growth and health. I am experienced working with issues affecting children, adolescents, adults, and families.
My practice is here for you! I'm here to assist you with learning, healing and growing – along your path to wellness!
Please email me at michelle@innerstrengthandwellness.com. We can then schedule a time for a free 20 minute consultation.
Level 1: Fundamentals of Attachment Styles
Level 2: Attachment Strategies for Adult Relationships
Level 3: Neurobiology of Secure Attachment
Level 4: Clinical Strategies to Address Complex Trauma
License: LCSW / Oregon / L4089
School: University of North Dakota