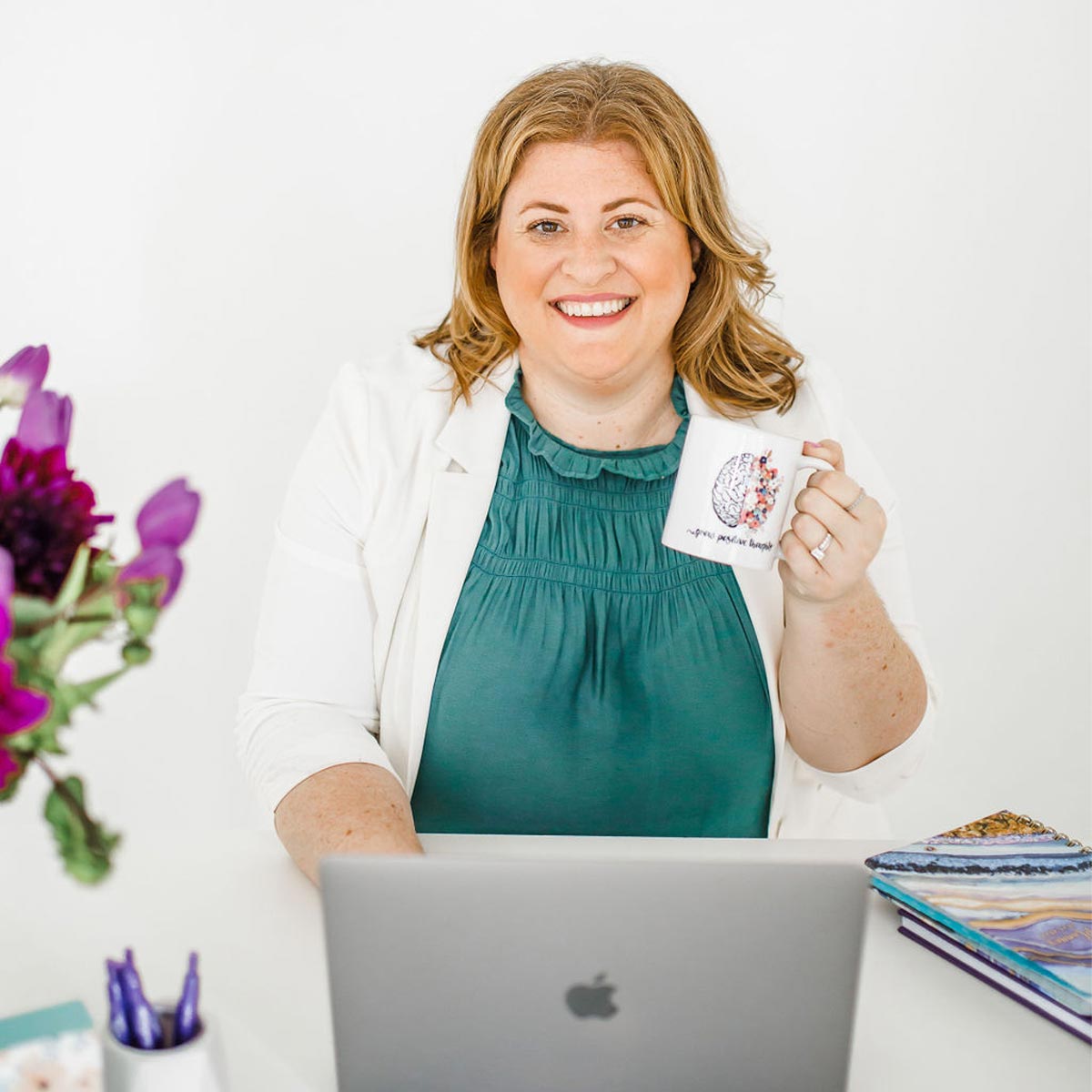 Renee Ann Williams, A Marriage and Family Therapy Professional Corporation
My Story
My passion for healing really began with my own journey. I found myself struggling with trauma, personal challenges, and relationships – and it took years of falling, learning to get back up, and while persevering through my own healing journey, I realized that I can truly help others overcome their struggles too. My inspiration led me to start training as a therapist to help people in the midst of their own challenges. To me, helping people means finding solutions together and equipping you with tools to create true, lasting change.
What I Believe In
I believe in an authentic approach to therapy that truly understands that every person is unique. Thus, I believe that therapy should be an experience that is unique to your needs. We each have our own journeys, histories, relationships, and struggles – and I believe we also have the strength and resilience needed to get through any challenge.
My Approach To Therapy
I believe in connecting to people with compassion and empathy. Whether you're struggling or feeling relief, I'll be there through whatever journey you find yourself on. Your comfort is something I truly prioritize, and I strive to create a safe space for you to share your feelings, collaborate on your goals, and achieve the change your inner self knows it deserves.
If you are interested in working together, I would love to speak with you. You can reach out to me via phone or text at (916) 865-6833 or book a consult online at https://therapywithrenee.clientsecure.me/request/service
Level 1: Fundamentals of Attachment Styles
Level 2: Attachment Strategies for Adult Relationships
Level 3: Neurobiology of Secure Attachment
Level 4: Clinical Strategies to Address Complex Trauma
School: University of San Francisco
Additional Credentials & Certificates
Certified in BrainSpotting and Trained in EMDR and Somatic Experiencing