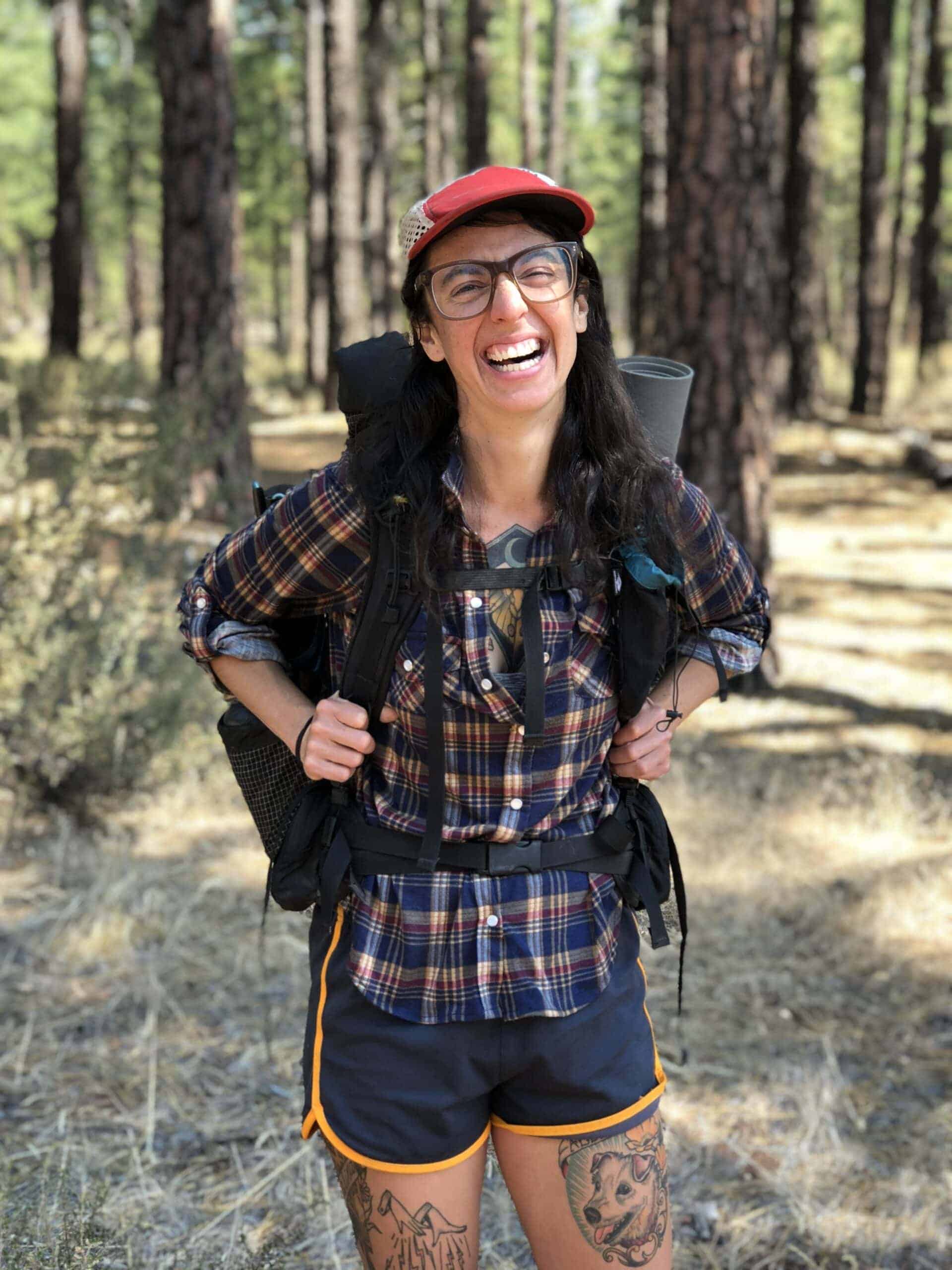 Luca J. Davis Attachment Repatterning
DARe Practitioner, Narrative Exposure Therapy practitioner, Master of Fine Art, Certified Health and Wellness Coach, SE Practitioner
I am a working-class, queer, non-binary practitioner.
My practice is rooted in deep love and respect for those of us who have experienced relational trauma. I believe we ALL have the ability to work toward healing, that healing is non-linear, and that there is no one definition of what it looks like to love and connect.
My ethics and values are rooted in anti-racism, queer and trans liberation, consent, and community care. I am sex worker friendly, kink friendly, gender affirming, and polyamory informed.
I believe that the mental health industry often works through a cisgender, white, heterocentric lens – clearly that won't work for all of us! As such, I offer a non-normative approach. With this work, you are the leader and respected as the expert on your life. I offer my education and my experience as an ally. Together, we work toward your innate biological ability to connect and attach.
Contact me for more information at muffyjdavis@gmail.com
Level 1: Fundamentals of Attachment Styles
School: Pacific Northwest College of Art
School: Institute of Integrative Nutrition
Additional Credentials & Certificates
Anti-Diet Health and Wellness Coach
Institute of Integrative Nutrition
Narrative Exposure Therapy Certification