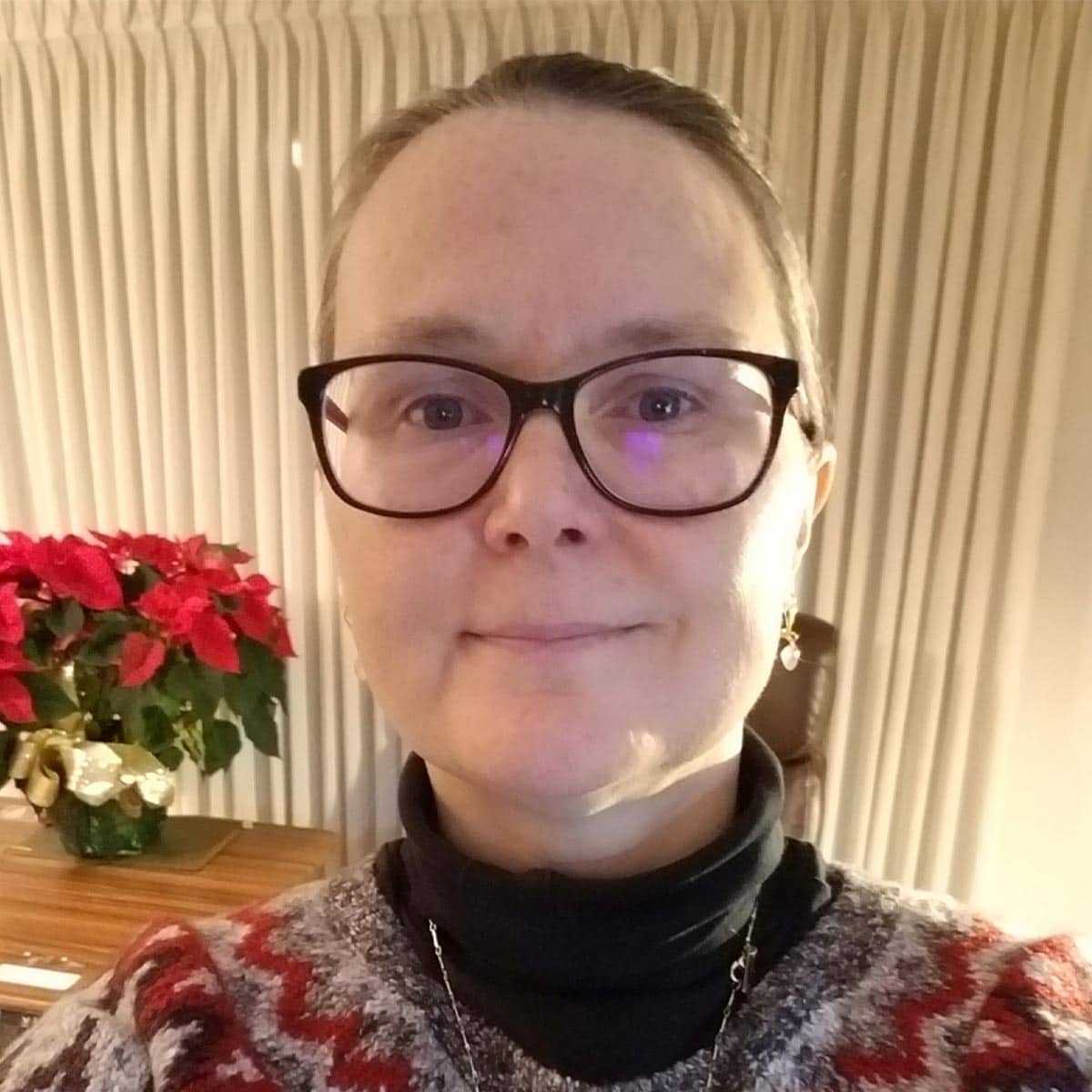 BMS Thunderbird Management and Lifestyle Consulting Ltd
C14 S122 RR4 LCD Main | 101 Duke St. Suite #2 - Clinical Office
Registered Psychotherapist (CRPO) and Certified Addictions Counsellor (CACCF)
Services to individuals, couples, families, teams, organizations, and communities working to achieve balanced lifestyles, holistic mental wellness, personal growth and interpersonal wellbeing.
Balanced Lifestyles.
Helping participants get a handle on what's taking a toll on body, mind, Spirit, emotions, and thought processes; and using one-on-one, small group, and organizational change activities to clear away obstacles to more constructive coping and balanced living at home, in life, and at school or work.
Holistic Mental Wellness Interventions.
Creating interpersonal spaces, together, where participants can feel safe to explore their inmost feelings, discharge past hurts that block their self-acceptance and positive thinking, get to know and appreciate their authentic selves, and begin finding pathways to joy, a sense of purpose, and freedom from unnecessary suffering.
Personal Growth & Interpersonal Wellbeing.
Helping individuals, couples, families, work teams, complex organizations, and small communities to find self-knowledge and feel more positive, open to new experiences, ready to embrace life, and stronger in their interpersonal relationships and life activities.
Email bsedgwick@tbaytel.net for more information or to book an appointment.
Level 1: Fundamentals of Attachment Styles
Level 2: Attachment Strategies for Adult Relationships
Level 4: Clinical Strategies to Address Complex Trauma
School: Trent University B.A.
School: Lakehead University M.A. and Ryerson University Psychology Certification
Additional Credentials & Certificates
PACT Level 2 trained (2021)
Post-graduate Certificate in Psychology (2015)
Qualified as a Community Development Practitioner (1984; 1990) and Lifestyle Coach (2003)
Certified for Anger Management and Trauma Interventions (ongoing); CBT/iCBT/mCBT certified; TEACH (Tobacco Reduction and Cessation) Certified