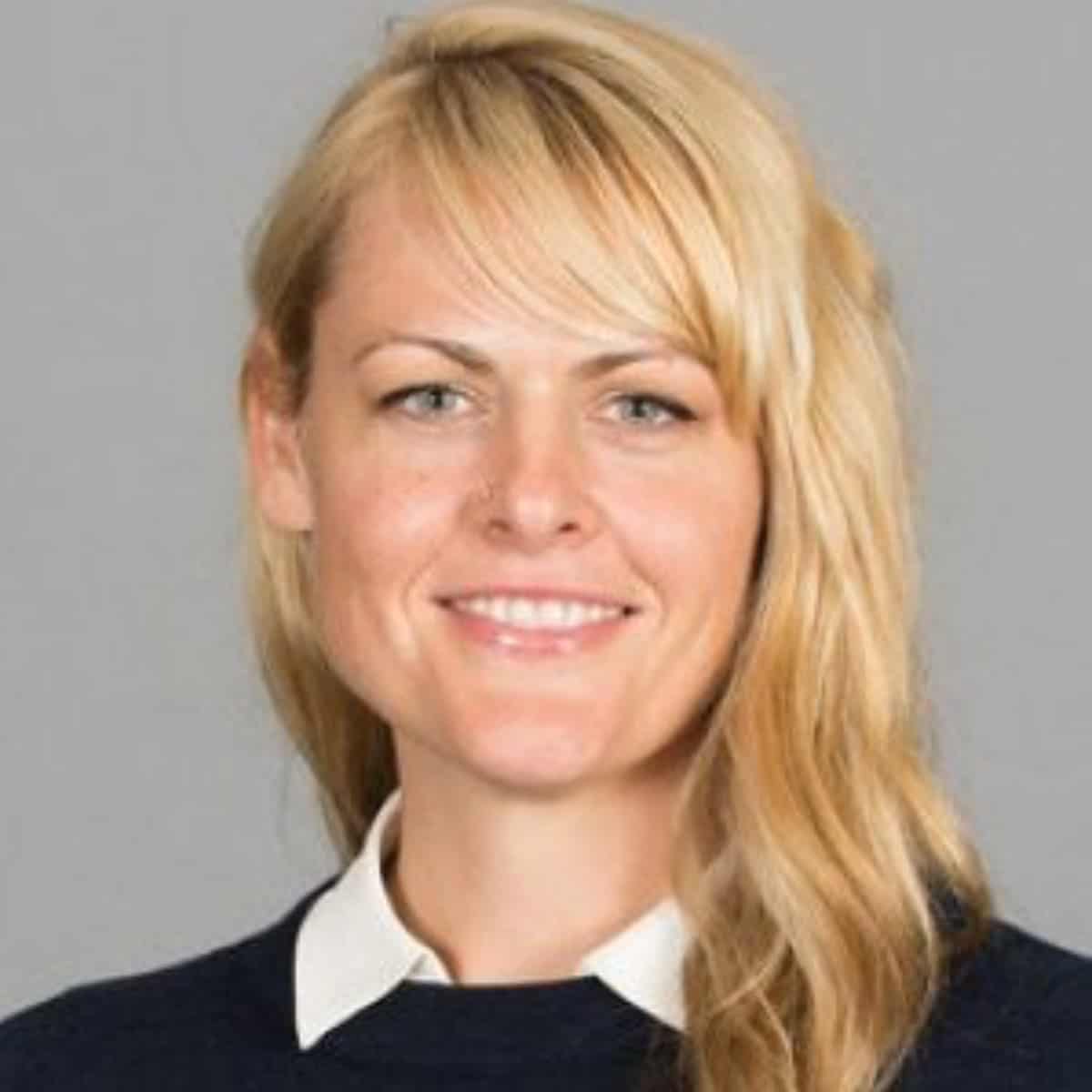 Hines Psychotherapy a Licensed Clinical Social Worker Corporation
8601 LINCOLN BLVD, Ste 180 #596
I compassionately help clients to understand their patterns of thoughts and behaviors so they may choose which are helpful and unhelpful. I assist clients in exploring the way they relate to others so they are able to choose to become more effective and contented. I provide a gentle voice that explores our expectations of ourselves and others.
I have 15 years post graduate experience working with individuals, families, and couples to find wellness in the midst of depression, anxiety, trauma, relationship conflict, and attachment concerns. I practice somatic modalities (TRM, Sensorimotor L2), Attachment Focused EMDR, and DARe to heal and soothe nervous systems affected by trauma and developmental injury.
I welcome you to reach out for a consultation call to see if this might be a good fit for you.
Level 1: Fundamentals of Attachment Styles
Level 2: Attachment Strategies for Adult Relationships
Level 3: Neurobiology of Secure Attachment
Level 4: Clinical Strategies to Address Complex Trauma
License: LCSW / California / 26715
School: University of Chicago, School of the Social Service Administration