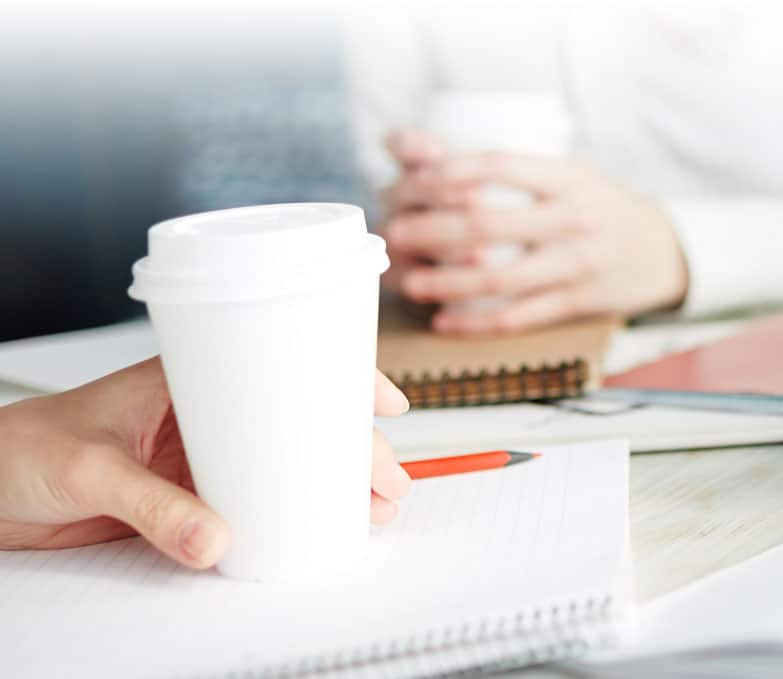 HEALING TRAUMA. HEALING RELATIONSHIPS.
No matter what your past, it's possible to learn new habits that restore secure attachment and radically change the nature of your relationships.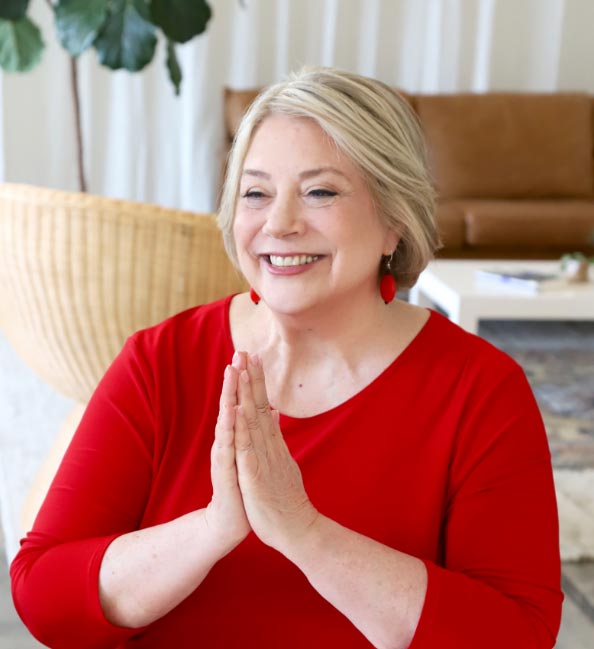 After 25+ years teaching––and thousands of hours of clinical work helping clients recover from trauma––Dr. Diane Poole Heller recognized that, despite the incredible healing work being done, many therapists and their clients still had trouble "putting attachment theory into action."
Dr. Heller saw first-hand how many traumas are rooted in early childhood experiences, which in turn, influence how we feel, act and behave in our adult relationships.
Yet, simply recognizing or identifying attachment wounds is not enough on its own to facilitate lasting change and healing. 
Dr. Heller believes that both therapists and their clients need a pragmatic  framework to help address and resolve unhealthy attachment patterns easily, effectively and extensively.
In 2011, Dr. Heller founded Trauma Solutions to offer world-class experiential training for clinicians, mental health professionals, educators, first responders and individuals seeking personal growth.
By integrating attachment theory principles with practical applications of  trauma resolution skills, strategies and interventions, our training strives to provide the worldwide therapeutic community (and the general public) with information and resources to help people heal from relational wounding––so they can restore secure attachment in their journey to greater intimacy, wholeness and resilience.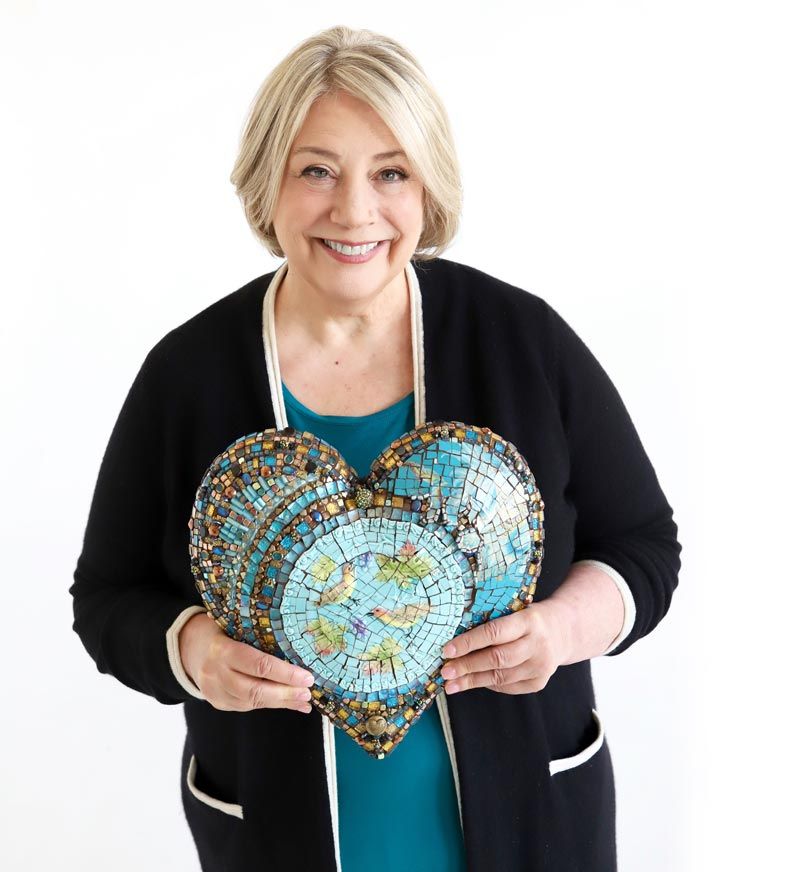 Restoring Hope & Healing Trauma
We believe that––no matter what happened in our past––we, as human beings, need and deserve healthy relationships and deep connections. 
As a company, we strive to see, listen and act from our shared empathetic, attachment-based and trauma-informed perspective. In all that we offer and how we operate, we aim to provide safety, open-hearted awareness, respect, love and compassion.
Our core values are:
Attachment Aware & Trauma Informed
SCIENTIFIC INSIGHTS TO PRACTICAL HEALING
Discover how to support yourself and your clients. See how the power of attachment can strengthen, nurture and heal our most important relationships.
Attachment and Trauma Resolution Expert
Diane Poole Heller PhD is an expert and pioneer in attachment theory and trauma resolution. Her work addresses the four core attachment styles, their origins, the way they reveal themselves in relationships––and methods for transforming attachment injury into healing. 
Her signature adult attachment series training––DARe, or Dynamic Attachment Repatterning experience––helps clinicians discover the root causes of insecure patterns and then utilize process-oriented techniques and relationally-based corrective experiences to restore secure attachment, grow more resilient and recover more quickly from trauma. 
Dr. Heller is an internationally recognized speaker and author of The Power of Attachment: How to Create Deep and Lasting Intimate Relationships, Crash Course, and Healing Your Attachment Wounds. Her expertise in trauma healing has benefitted survivors and families of 9/11, the Columbine (and other) shootings––making her a highly sought-after consultant, speaker and lecturer for organizations worldwide.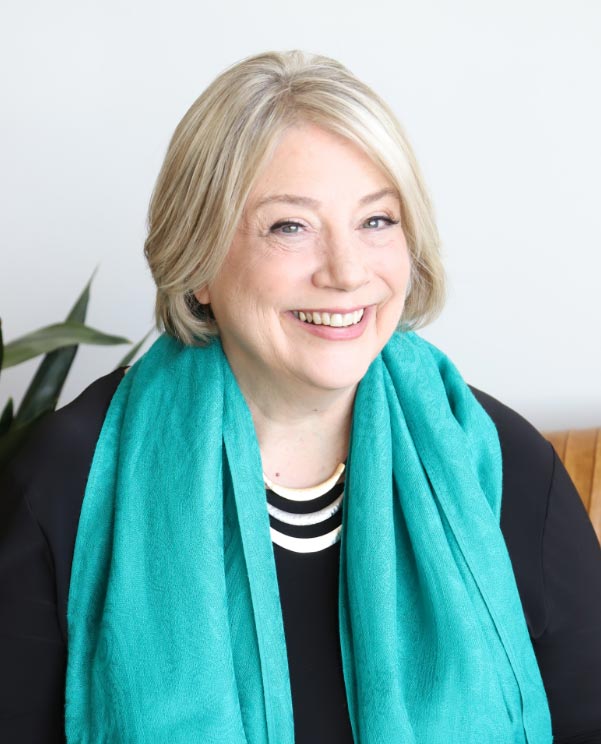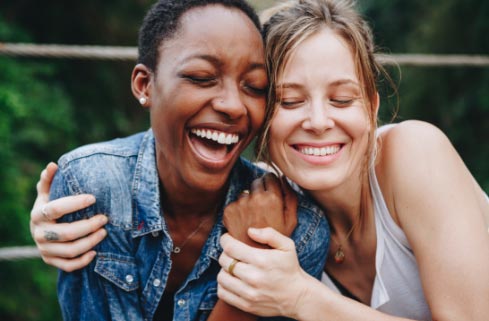 We believe each person is fundamentally designed to heal and deserves support in their journey to greater intimacy, wholeness and resilience. Our mission is to provide educational resources and experiential training––based on attachment principles––to repair relational wounding, restore secure attachment and help us reconnect with ourselves and others.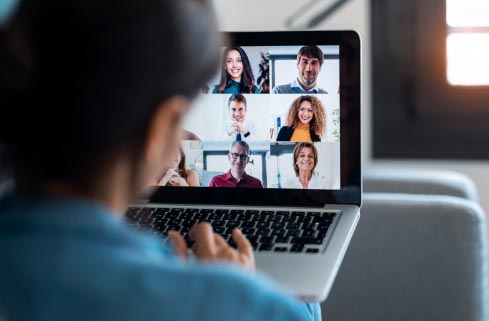 We envision a compassionate global community  where we selflessly take care of ourselves, attend to the needs of others, nourish our communities and nurture our planet…a world where we treat others with respect and dignity, resolve conflict for mutual benefit and live with wonder, appreciation and love.
Attachment-Focused Therapy
HEALING RELATIONAL TRAUMA
Whether you're a mental health professional, or want to improve your own life and relationships—our programs help you…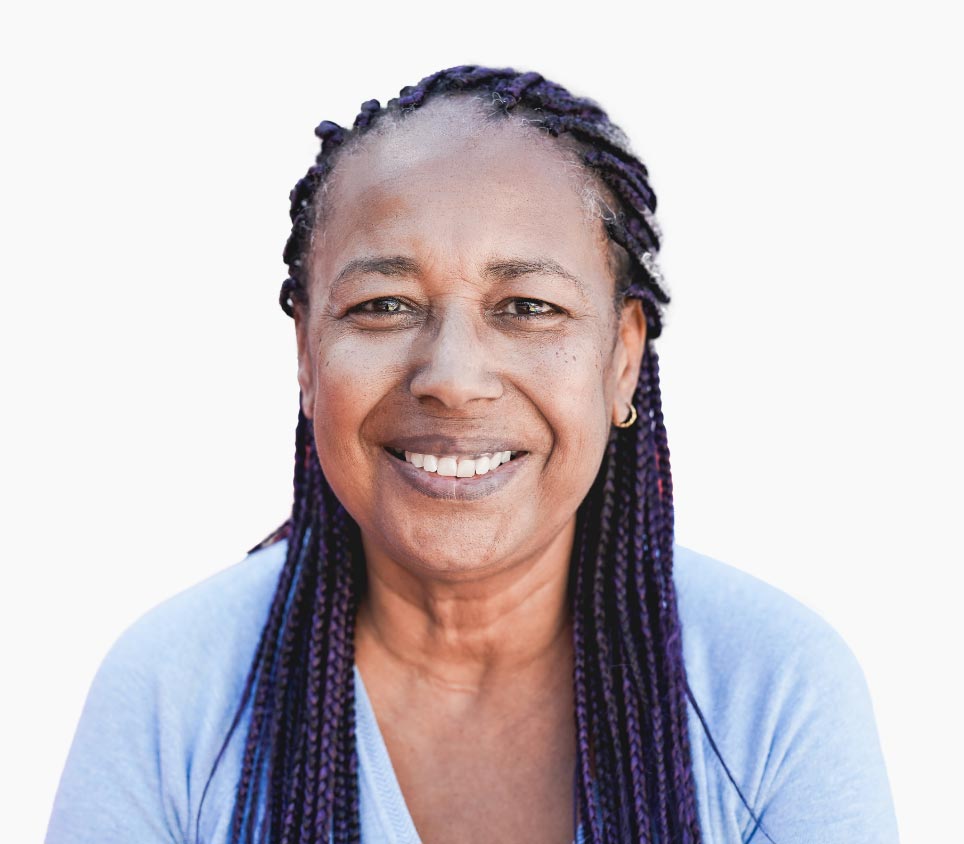 HOW THE TRAINING HELPS YOU
"I experienced surprising insights, learning and inspiration during this training. I've worked with many leaders and teachers––and Diane manifests love of people, good humor and professionalism. Her skill, generosity and humility are refreshing and make me feel deeply appreciative. Thanks to Diane and her circle!"
"I offer spiritual guidance and coaching. Recognizing how many people are dealing with trauma, I was drawn to attachment theory and the work being done with healing individual and collective trauma. Learning about attachment styles has given me insight into the few individuals who have responded in ways that seemed to me incongruent with my intent and feeling tone and the way most others would respond. Diane's clarity…along with her non-pathologizing embrace of our humanness makes the material even more relatable and easy to grasp."
"Not having easy access to these wonderful trainings in our embattled South Africa—where dealing compassionately and effectively with trauma is incredibly important—this has been such a profound learning experience for me. On a personal level I have been touched and moved by not only the impeccable scientific wisdom, but the kindness and compassion with which it was delivered. Thank you for taking the time, feeling the stress, and making this incredible opportunity available for free."
Dr. Diane Poole Heller's Attachment Style Quiz
WHAT'S YOUR ATTACHMENT STYLE?
Take our free, 7-minute quiz and find out which attachment style may be affecting communication in your relationships.