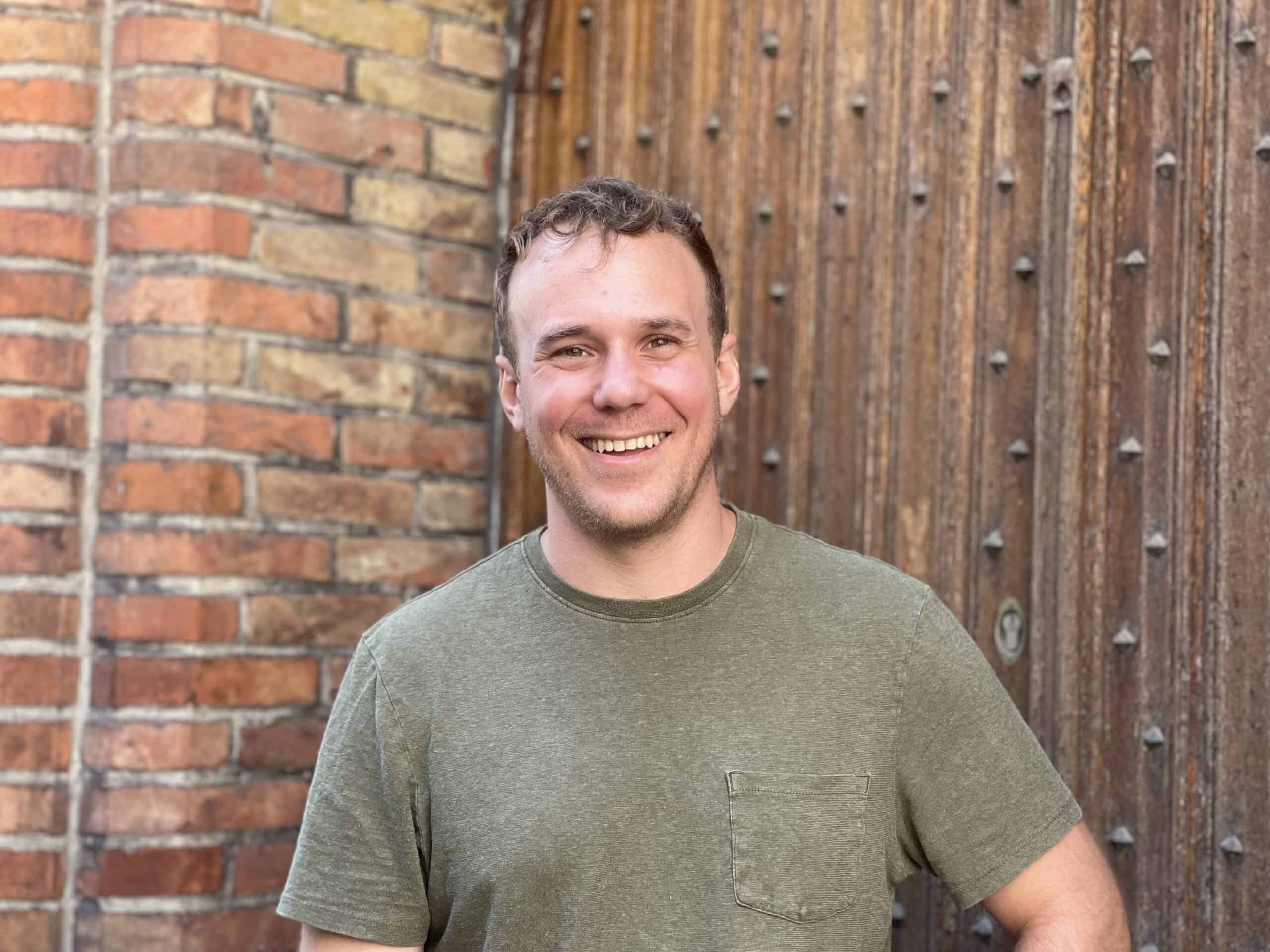 Obsessive-Compulsive (OCD)
MA SEP Nervous System Coach and Somatic Educator
From the early days of my journey into the profound world of attachment theory, I've been deeply influenced by the wisdom and insights of Diane Poole Heller's DARe modality. Fortuitously, I had the honor of not only co-teaching numerous DARe trainings but also had the privilege of spending invaluable one-on-one time with Diane herself. This unique experience allowed me to delve deeper into the intricate layers of attachment styles and their role in shaping our lives, beliefs, and relationships.
A pinnacle moment in my journey was being on the verge of teaching my own DARe training. However, the unprecedented wave of the COVID-19 pandemic lockdown altered that path. This pause, although unexpected, offered an opportunity to collate my knowledge, experiences, and insights into writing. Today, I'm the proud author of a book that encapsulates the essence of attachment theories and provides actionable insights for both therapists and individuals.
One of the achievements closest to my heart is introducing the DARe modality to the indigenous First Nations communities. Recognizing the historical and intergenerational trauma many indigenous communities carry, I felt deeply that the DARe approach could offer avenues for healing. Working directly with the community members and training their therapists, I've witnessed the transformative power of understanding and healing attachment wounds in these settings.
My mission has always been to make the DARe modality accessible, relatable, and actionable for all. Through my book, online courses, and hands-on training sessions, I hope to continue spreading the light of attachment theory, helping individuals forge healthier connections, both with themselves and the world around them.
Email me at VoseSomatic@gmail.comFollow me on instagram @VoseSomatic
Level 1: Fundamentals of Attachment Styles
Level 2: Attachment Strategies for Adult Relationships
Level 3: Neurobiology of Secure Attachment
Level 4: Clinical Strategies to Address Complex Trauma
School: Naropa University. Masters In Somatic Psychology
Additional Credentials & Certificates