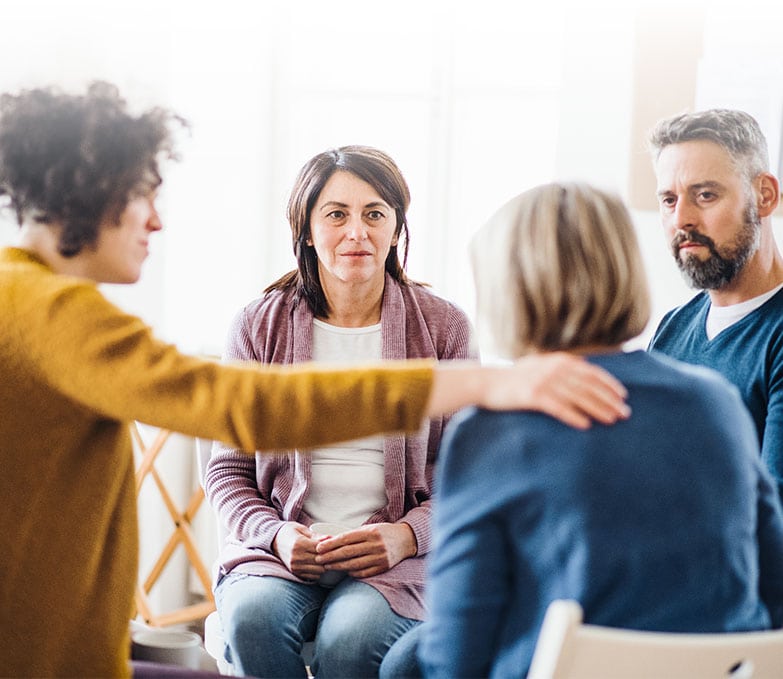 Therapy Mastermind Circle
RELEVANT TOPICS. EXPERT KNOWLEDGE.
A monthly online membership program where we explore complex topics, share expert learning and gain practical skills and interventions that help people grow and thrive.
WHAT IS THE THERAPY MASTERMIND CIRCLE?
Billions of people throughout the world struggle with feelings of anxiety, fear, isolation, and depression.
But the world's mental health crisis isn't just about our unhappiness as individuals. Mental health issues are widespread in every community, in every country and on every continent––and too many people lack access to the quality care and support they need. In the US alone, there are not enough mental health professionals to treat everyone who is suffering.
That's why we created the Therapy Mastermind Circle as a powerful and innovative resource to help busy mental health professionals––psychologists, social workers, life coaches, bodyworkers, educators, medical professionals, first responders and other clinical professionals––get the training and support they need to explore complex topics not often covered in other training programs
Every six months, we introduce a highly relevant topic, with new recorded training material made available monthly. Then, join us (once a month) for LIVE, online teaching calls where you learn directly from Dr. Diane Poole Heller and other renowned experts and specialists, ready to share their years of professional, clinical experience. 
We learn from real cases––deconstructing and debriefing client demo sessions and student case consults––to share experiential strategies, cutting-edge techniques and practical resources that allow you to integrate new skills into everyday clinical practice. And we always set aside plenty of time for your questions.
In every Therapy Mastermind Circle training topic series, you'll learn…
UPCOMING TRAINING: THERAPY MASTERMIND CIRCLE
The next training will be announced soon...

A monthly online educational membership program where we explore relevant topics, share expert learning and gain practical skills and interventions that help your clients grow and thrive.
Based on Dr. Heller's signature Dynamic Attachment Repatterning experience (DARe) approach, Therapy Mastermind Circle training moves beyond theoretical concepts to show both novice and experienced clinical professionals how to integrate trauma and attachment-informed perspectives, strategies, processes and therapeutic interventions into everyday clinical practice.
Enrollment in Therapy Mastermind Circle only opens up twice a year.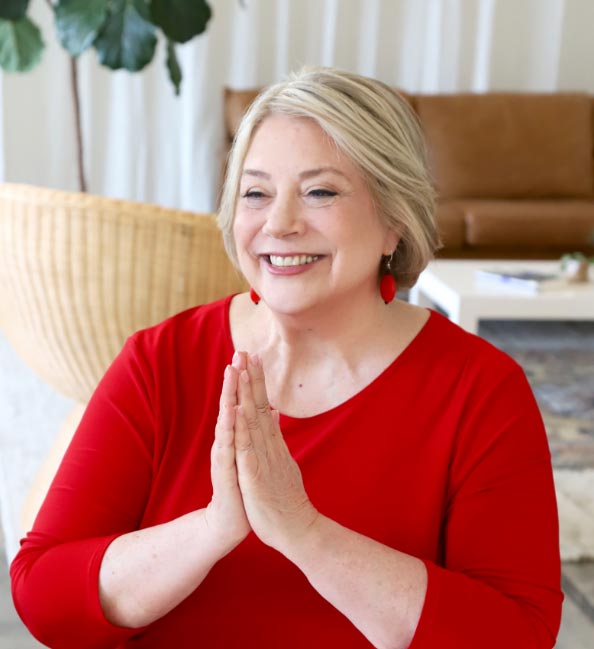 "If we want to change the world and our relationships, the fastest way to change it would be to heal attachment."
Our next 6-month topic will feature Dr. David Wallin. Registration begins May, 2023.
Here's what's included for just $77/month…
#1: One LIVE Monthly Training Session + Q&A
Each month, we go live to review the monthly teachings, learn from real cases and discuss topics comprehensively. 
We'll also review demos, share experiential exercises and discuss interventions. You'll watch "over our shoulders" as we show you how to integrate and apply corrective exercises and tools to your own clinical practice.
And we always set aside extra time for your questions and answers. Can't attend live? Don't worry, there's always a replay available in your personal learning dashboard.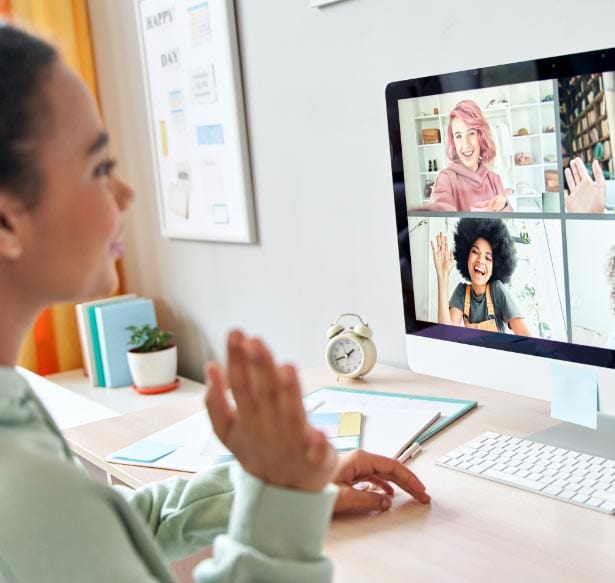 #2: Client Demos + Case Studies with Leading Experts
Learn from some of the top trauma and attachment experts in the world today. 
Every month—in addition to our regular monthly live call—you'll get access to in-depth video training (and transcripts) with leading teachers, researchers and mental health professionals. 
Taught by leading subject matter experts, each video offers in-depth training on rich and relevant topics––to help you make sense of theoretical principles and broaden your clinical perspective.
#3: Your Own Course Portal with Downloadable Video Training, Audio, Transcripts & Bonus Resources
As long as you remain in the membership program, you get 24/7/365 access to all monthly pre-recorded teaching videos. Watch and learn––on your time––before each month's LIVE session.
And every life training is recorded. If you miss a training live session, want to watch at a later date––or want to come back to review training materials at any time––you can do so as often as you'd like.
You'll also get written PDF transcripts and audio files because we know some people prefer not only to watch material, but to listen and take notes on written copy. 
Additionally, the program materials are yours to download and keep in your professional learning library. This will be useful for sessions you want to listen to or watch more than once.
The course portal is also a terrific place to ask questions, grow your network, share insights and receive support directly from Dr. Heller and our guest experts.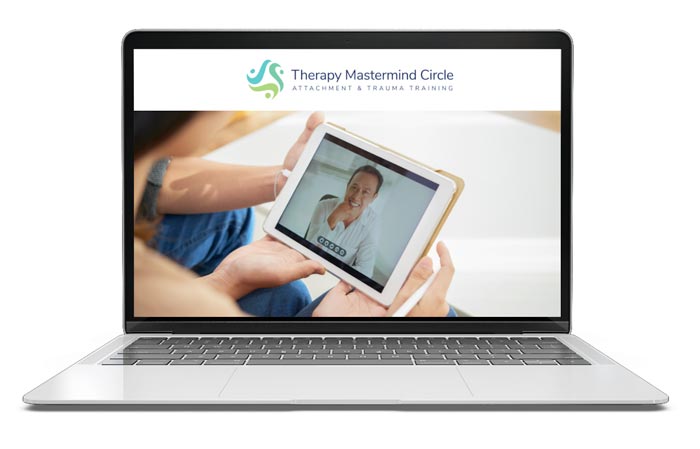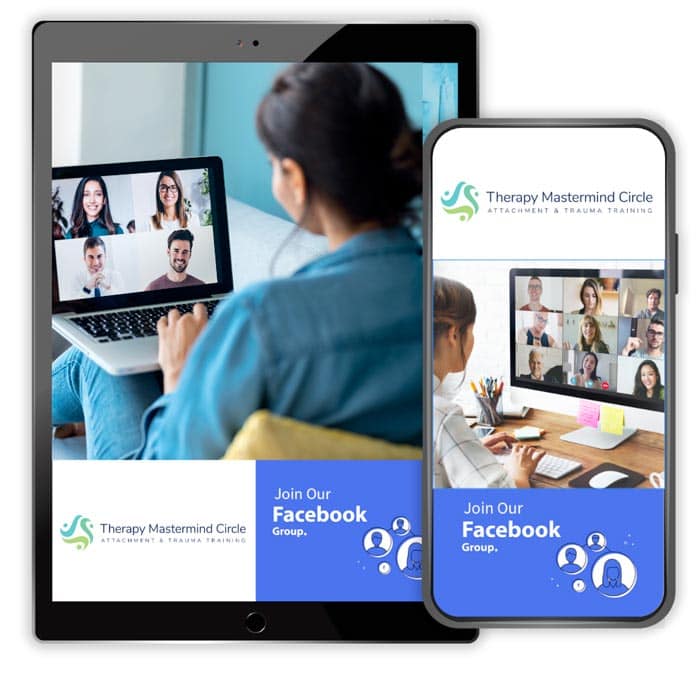 #4: Access to our Private Membership Community & Facebook Group
You'll join a warm, friendly and encouraging online community where we support each other as we learn. 
It's also a great place to discuss difficult cases, ask questions and share valuable resources and information.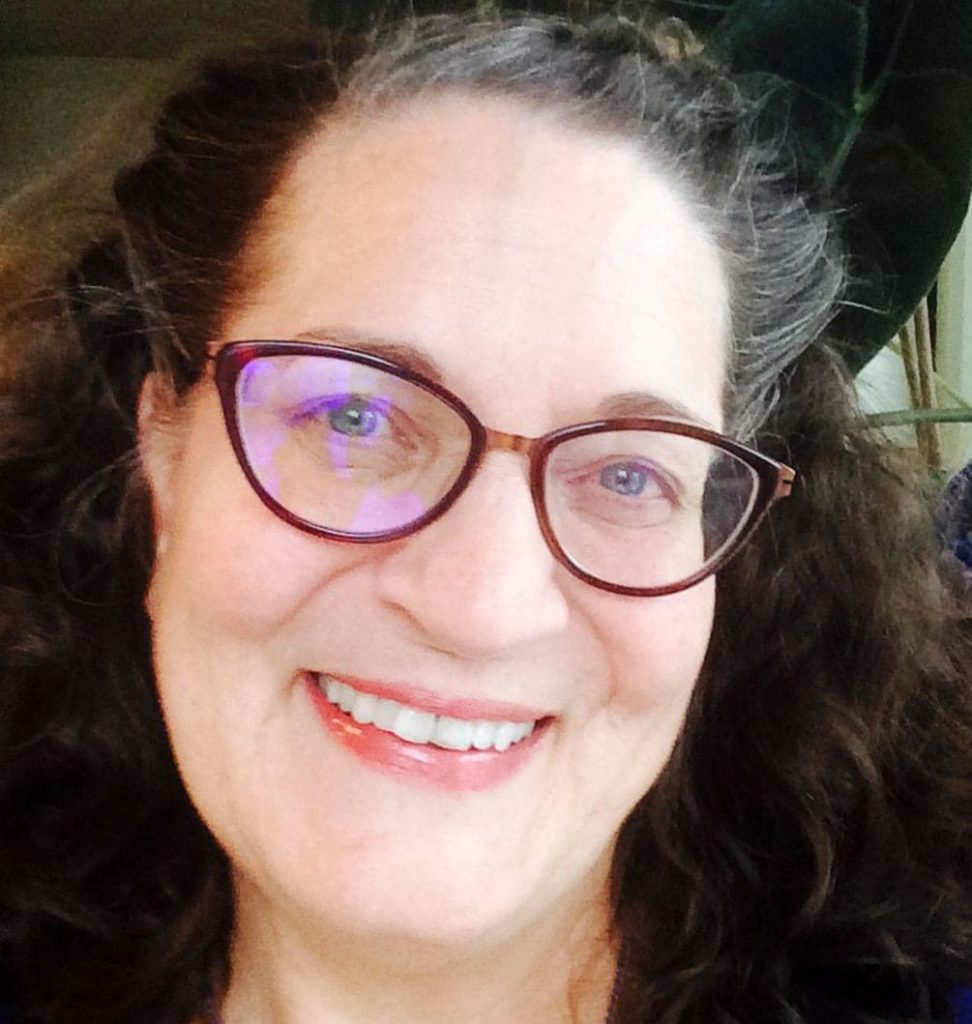 "I'm an SE practitioner. A lot of times, when we're working with trauma, there is something underneath the trauma. So we can go to the trauma––and go underneath it and 're-negotiate' it much more profoundly. Attachment work gives us this very thorough, deep way of helping someone transform whatever trauma they might be carrying."
ABOUT DR. DIANE POOLE HELLER
Diane Poole Heller PhD, is an internationally recognized speaker, author and teaching expert in the field of adult attachment theory and trauma resolution.
Her signature approach––DARe (Dynamic Attachment Repatterning experience)––provides therapists and individuals with relevant skills and practical exercises that facilitate healing from attachment and trauma wounds.
Through various training programs, books, lectures, workshops and her own work as a clinical therapist, Dr. Heller has helped a countless number of people heal and experience greater intimacy, wholeness and fulfillment in relationships.
She believes that when we heal ourselves first, we heal our relationships, our families, our communities and the world as a whole.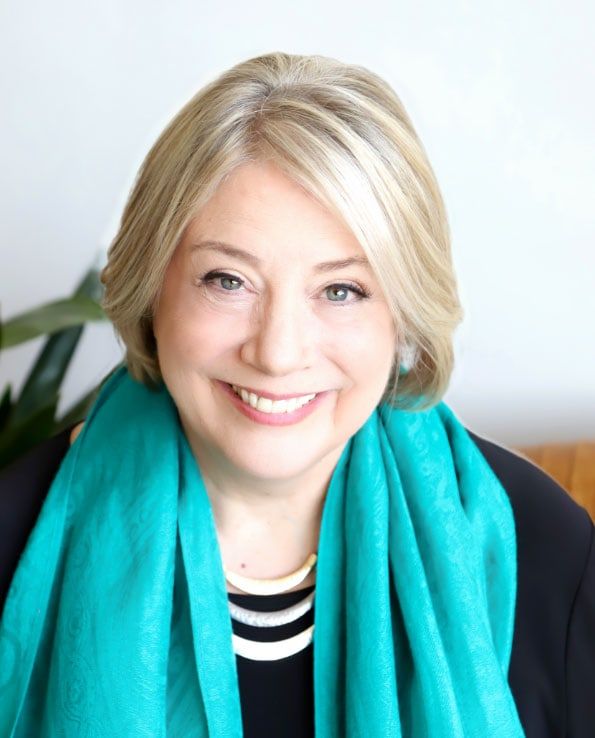 Is there a topic you'd like to learn more about?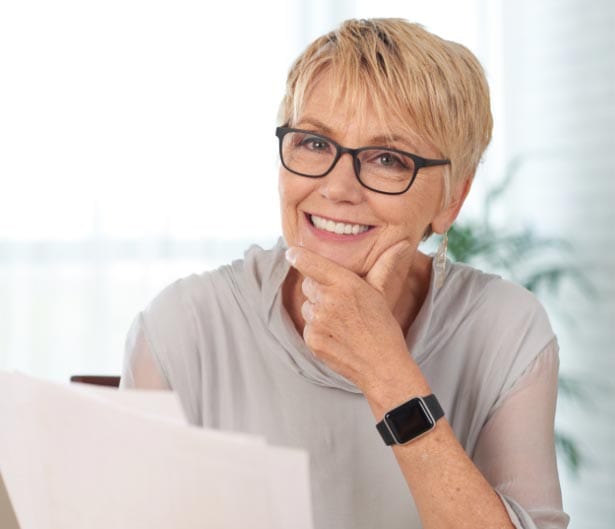 We're always on the lookout for relevant, in-depth topics or up-and-coming subject matter experts! 
Please let us know which topic or topics you'd be interested in having us cover in future Therapy Mastermind Circle cohorts—or, if you're interested in co-teaching with Dr. Diane Poole Heller. 
Please fill out the short form below….