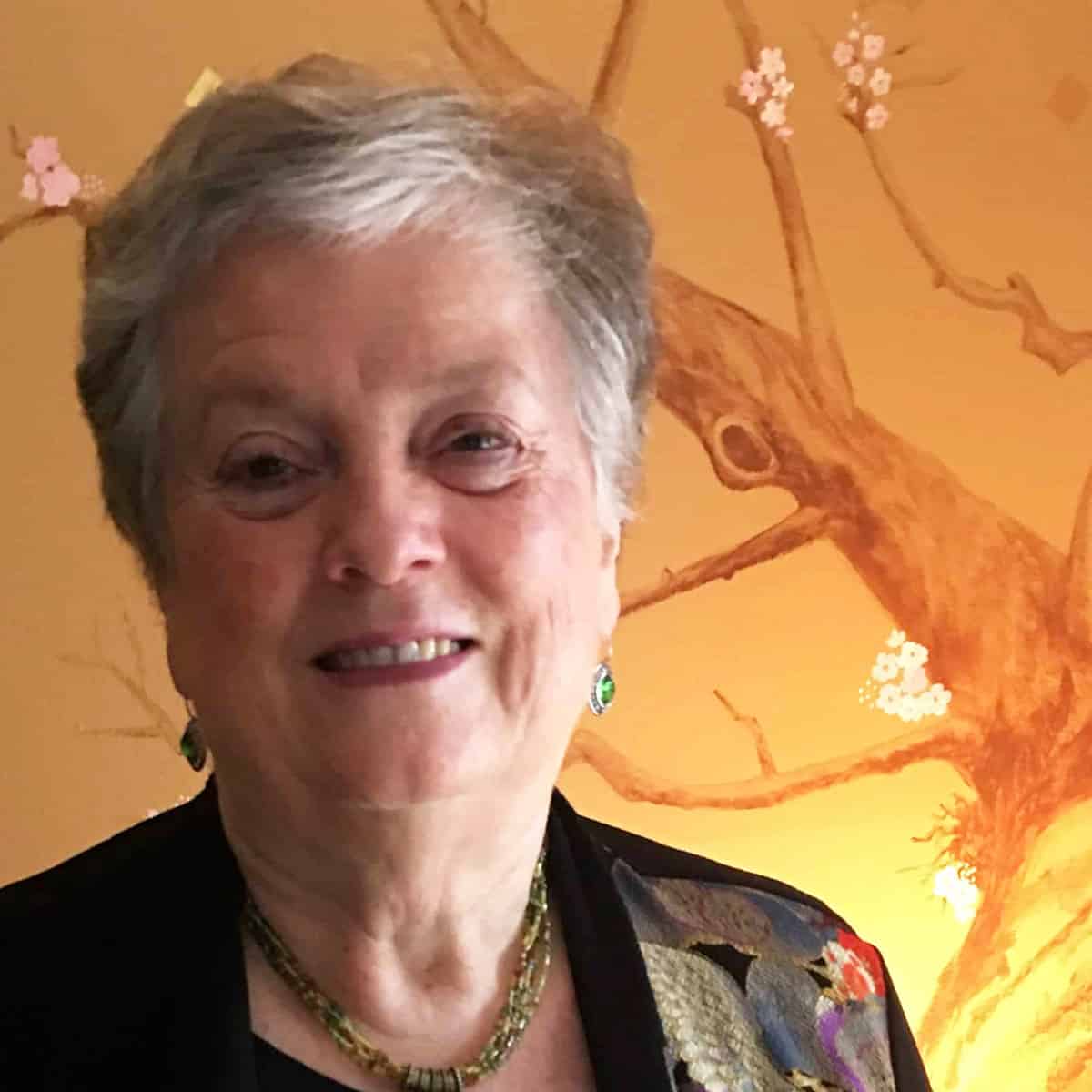 Gateway Psychological Services, Ltd
Clinical Psychologist, DARe certified, SEP
I find DARe and SE to be two of the most clear and powerful intervention strategies for healing of the whole person. My personal mantra is "How We Treat One Another Matters," which emerges from my training and work with these two modalities, as well as contemporary neuroscience.. It is my belief that being intentional about how we treat one another becomes a spiritual practice that facilitates secure functioning in relationships.
Across our whole lives, we operate in relationships. Our views of our "self" and how we relate to others develop from how we have been treated in relationships. Our capacities to love, to learn, to become our best, all emerge optimally within healthy relationships. Likewise, wounds of heart and soul emerge from ways we have been treated and/or choices we have made which have hurt us, sometimes very deeply.
DARe addresses strategies for relational trauma resolution. SE strategies engage the nervous system to facilitate the work of the relational strategies. Together, they make a dynamic duo.
Call my office phone; currently my practice is closed to new referrals and that may change as openings occur. If you want help finding additional DARe resources, I am glad to help; leave a message with your name and phone number and I'll get back to you. Please know that I find my license is limited to Illinois residents and I can do telehealth from Illinois in states that are part of the PsyPact agreement.
Level 1: Fundamentals of Attachment Styles
Level 2: Attachment Strategies for Adult Relationships
Level 3: Neurobiology of Secure Attachment
Level 4: Clinical Strategies to Address Complex Trauma
License: Clinical Psychologist / Illinois / 071.004310
School: Northwestern University
School: Loyola University, Chicago
Additional Credentials & Certificates