THANKS FOR COMPLETING THE ATTACHMENT QUIZ!
We've sent you an email with a summary of your results. You can also download or print a PDF copy of the information below.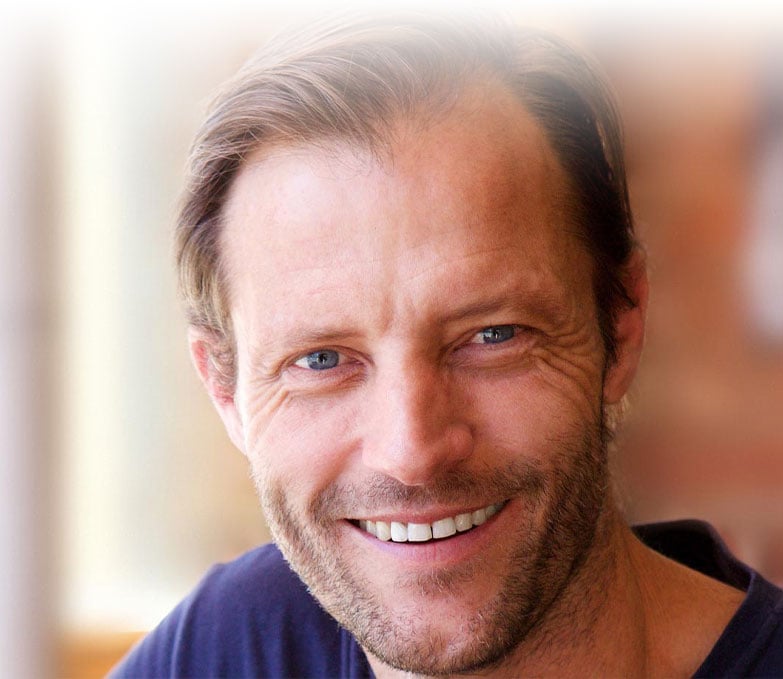 Attachment Styles & Adult Relationships
Ideally, we grow up as––or grow into––securely attached people. That's what we're wired for. When things go mostly right in early childhood (or at least enough of the time), we yearn for connection and are capable of giving and receiving love in our adult relationships. 
When misattunements come up, we notice them, work to resolve conflicts and initiate or receive attempts to repair with empathy and compassion. And although it isn't always easy, we generally don't go through life avoiding connection with other humans––and when we do connect with them, we're not constantly anxious about these relationships. We can relax in our time spent with others and feel at ease alone.
Of course, things aren't always ideal. There are many factors behind different insecure attachment styles––it goes well beyond what happens between parents and children. Unfortunately, many of our unhealthy and unconscious patterns from childhood may carry over to the way we now think, behave and (re)act as adults.
If you recognize an insecure attachment style in yourself, partner, family member, friend, colleague or client, it's important to know that we are all capable of change. 
You can develop a more secure attachment style as an adult. Because we are biologically wired to connect, we're also biologically wired to heal.
Therapy can be invaluable, especially with a therapist who has experience working with attachment––who can help you make sense of your patterns, behaviors and past experiences that contribute to your. 
The more you understand about yourself and relationships, the easier it becomes to recognize and resolve emotionally challenging behaviors of insecure attachment that contribute to relationship problems.
OTHER ATTACHMENT STYLES AT A GLANCE
Curious why people behave and respond the way they do? Learn more about each of the four main adult attachment styles…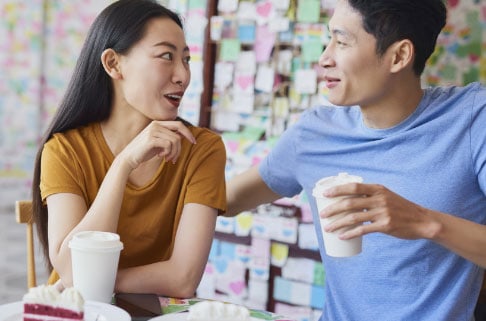 Secure attachment is NOT a "magical" personality type where life is perfect and all your needs are met. Secure attachment is attunement—or the ability to form trusting, meaningful and lasting relationships.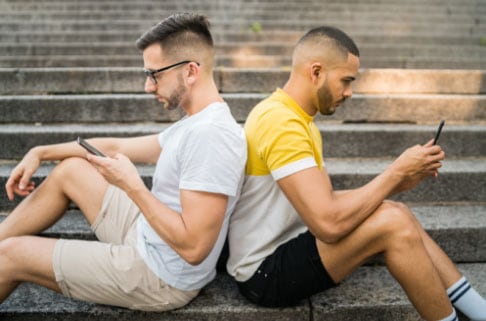 Tend to fear intimacy or have trouble getting close to others? Avoidant attachment is a form of insecure attachment exhibiting fear of intimacy, suppressed emotions or coping with difficult situations alone.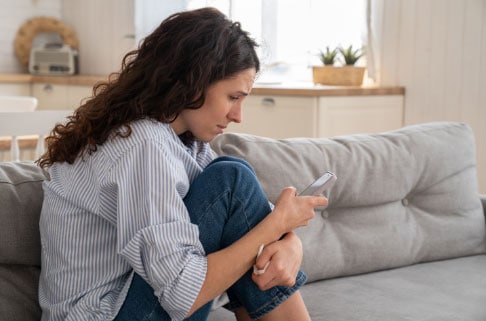 Constantly worrying about relationships? Ambivalent (anxious) attachment is a form of insecure attachment often associated with needy or clingy behavior, difficulty being alone or maintaining boundaries.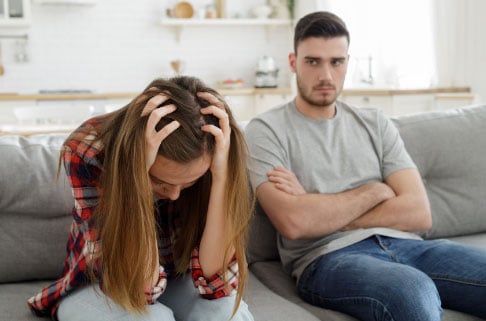 Desperate for connection, but avoid it at the same time? Disorganized attachment is a form of insecure attachment where intimate relationships are seen as dangerous—marked by fear and difficulty regulating emotions.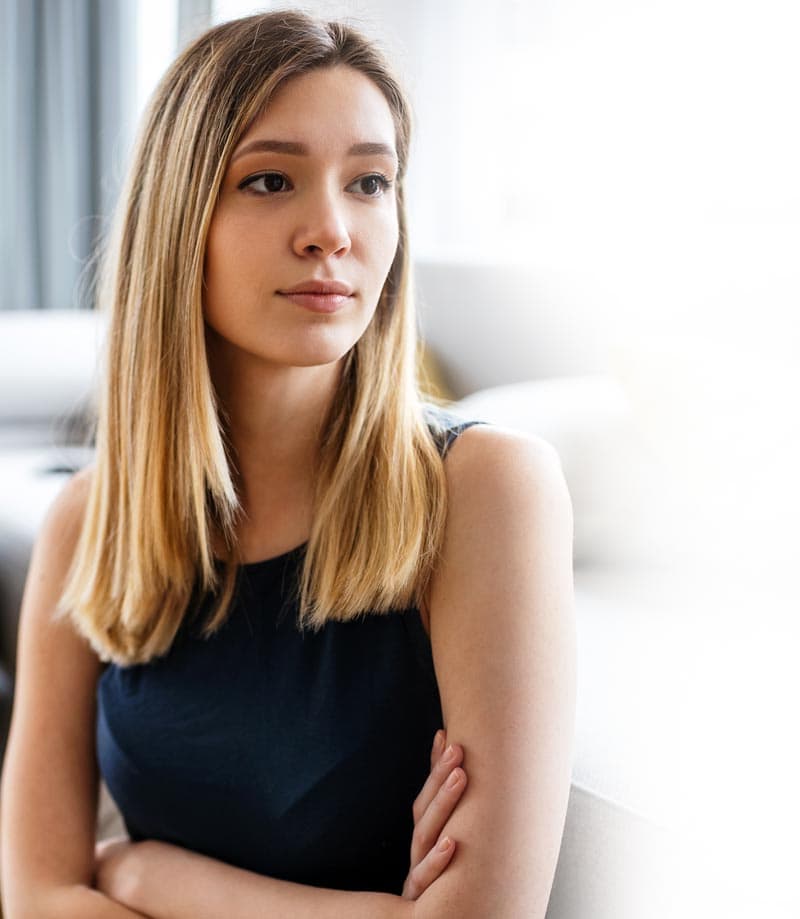 CAN YOU CHANGE YOUR ATTACHMENT STYLE?
There is no right or wrong attachment style.
No matter what your early childhood or past relationships looked like, you can learn how to support your system, heal from emotional wounds and move back toward secure attachment.
We are fundamentally designed to heal and…
Help a friend, family member, colleague—or even a client—find out their attachment style. Share the quiz.
Online Trauma & Attachment Training
Learn practical skills that get to the root of trauma, strengthen secure attachment and bring healing to any relationship.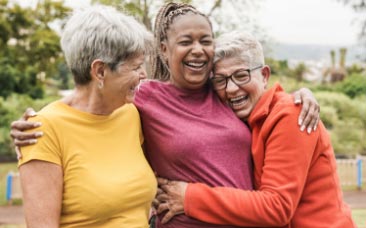 This 2-hour, 4-part video mini-course is the perfect primer for anyone looking to expand your understanding of attachment in relationships.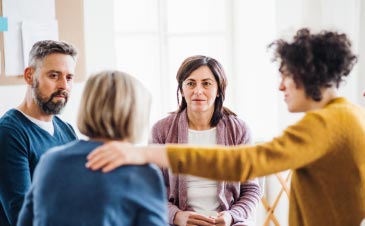 Identify and explore attachment dynamics in a supportive setting as you learn practical therapeutic tools and skills…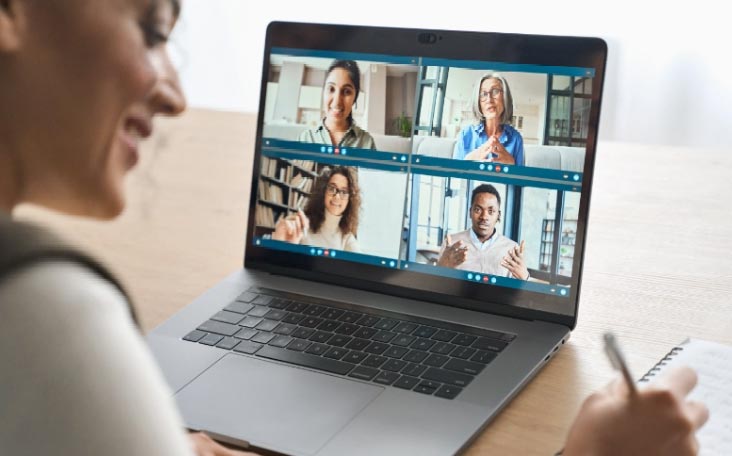 Explore professional training options that turn attachment theory into clinical practice, facilitate better outcomes and create lasting change.
ADVANCED TRAINING FOR CLINICAL PROFESSIONALS
Master a dynamic and compassionate framework that transforms your ability to resolve trauma and restore secure attachment.