Small Group Online Training
CASE CONSULT GROUP TRAINING
Small group case consults, facilitated online by Jennifer Jonell. Gain new insights as you learn how to integrate the DARe approach into your clinical practice.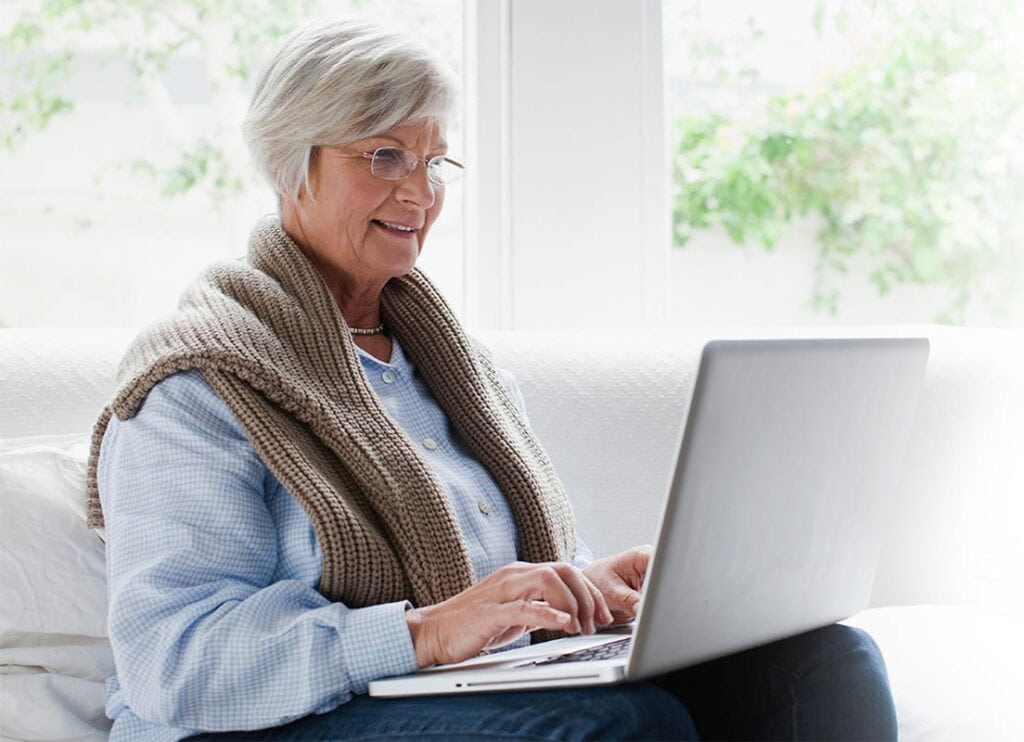 Small Group Online Training
CASE CONSULT GROUP TRAINING
Small group case consults, facilitated online by Jennifer Jonell. Gain new insights as you learn how to integrate the DARe approach into your clinical practice.
Jennifer Jonell, M.A., LPC, SEP
Jennifer Jonell is one of our DARe Certificate Program graduates and a DARe Practitioner with an established private practice in Colorado helping clients overcome depression, anxiety and other trauma and attachment challenges.
Jennifer has helped facilitate breakout sessions in our live DARe training intensives––and guides DARe students in monthly group case consultations. She has also led group Integration Sessions for our students in Dr. Diane Poole Heller's Attachment & Trauma Mastery online training. Jennifer embodies DARe principles with her empathetic, peaceful and grounded approach to the client-therapist relationship.
When she's not helping people find hope when they're struggling so they can see themselves in a new light, she balances her own well-being by lifting weights (feeling stronger!) and spending time with her family in nature, hiking and on the water.
Limited to 12 participants
Cancellation & Refund Policy
Full refunds will be given in the event that training is canceled. Enrollment for this event is limited to 12 participants. Please note that DARe Certificate Program Prepayment Plans are not eligible for refunds (you may simply reschedule your training).
When canceling within 5 days of the event date, no refund will be given.
Small Group Online Training
• DARe Certificate Program
• Min 3/Max 12 Participants
CASE CONSULT GROUP TRAINING
Facilitated small group online training that helps you gain new insights as you integrate the DARe approach in your clinical practice.
Focused on the practical integration and implementation of the DARe framework, this small group, peer-to-peer group training is designed to help you refine your clinical skills and strategies, form meaningful professional connections and benefit from the insights of colleagues.
Whether you're new to attachment––or you've been in practice for years––you'll learn how to navigate the DARe approach and become more effective at applying DARe principles and techniques to a wider variety of modalities and clinical situations.
Under the guidance of DARe Associate, Jennifer Jonell, therapists, social workers and other mental health professionals explore what's challenging them (personally and professionally) as they face complex client cases. Participants can pose practice problems or questions, including a past or current case... or, just listen and offer their own thoughts, experience and knowledge.
In each 1.5-hour session, Jennifer will facilitate a discussion to clarify a problem--such as a specific question or situation on how to use the DARe framework--and help you explore potential ways to handle challenging cases. Jennifer also shares her years of experience, offering additional techniques, resources and recommendations.
• Explore additional DARe concepts and corrective experiences
• Get the support of practical, hands-on coaching
• Develop confidence and experience in a nurturing, safe environment
• Share insights and network with other DARe-trained professionals
• Confidential and private–training is never recorded
Don't miss your chance to grab a spot–– Case Consult Group Trainings fills up fast!
Wednesday, December 13, 2023
Prerequisite: Level 1: Fundamentals of Attachment Styles
Students should have completed (or be enrolled in) Level 1: Fundamentals of Attachment Styles––either live/virtual or self-paced/online––before attending this small group training.
While not a prerequisite, it is strongly encouraged that participants be enrolled in the DARe Certificate Program.
Beginning to advanced clinicans and therapists who wish to address complex cases and assist clients in resolving trauma by applying attachment-focused skills, corrective experiences, interventions and strategies that support and restore secure attachment.
*Note: This is not training for the Somatic Experiencing® Case Consult Program (and no credentials are offered for this program). This DARe training is only for licensed practitioners and providers and is not a substitute for therapy. It is not intended to diagnose, treat or cure any condition.

Limited to 12 participants. Enroll now to save your spot!