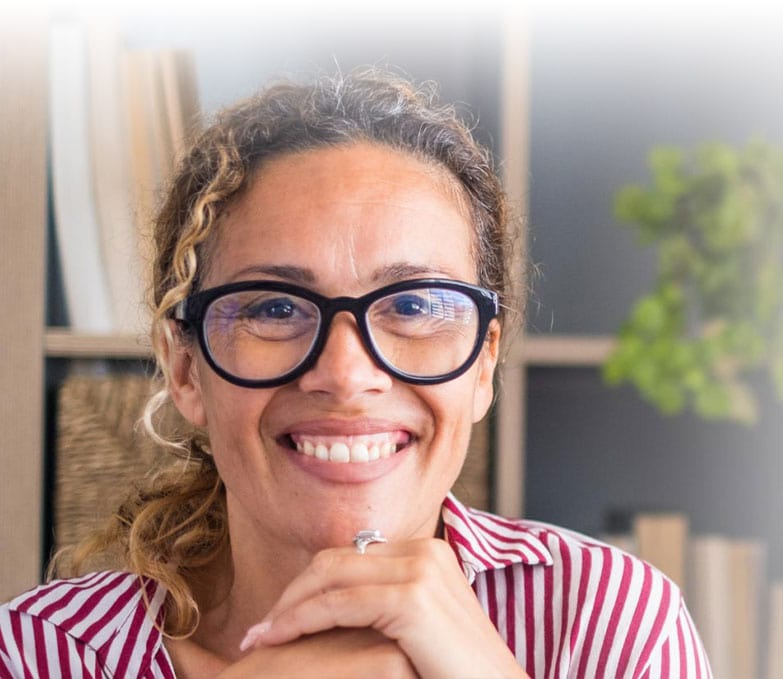 DO YOU KNOW YOUR ATTACHMENT STYLE?
Take the quiz and see if you're secure, anxious, ambivalent or disorganized. Get your results and a detailed breakdown of your style.
WHAT ARE ATTACHMENT STYLES?
And why are they so important?
If you're new to attachment theory, you may not realize that many of our early attachment patterns can shape our expectations and interactions for all our relationships.
You see, our attachment style is the "original blueprint" for how we perceive, connect with and relate to others and the world around us.
Of course, no one had a perfect childhood. And too many people worry that they'll never be able to change or overcome the emotional wounds that still cause challenges in our day-to-day interactions and intimate relationships.
And while you might not have much of a say over which attachment style you first developed, when you better understand the source of your attachment style, it becomes easier to recognize, or even predict, what your response is likely to be in certain circumstances.
Better relationships begin with you. Take the attachment styles quiz now and find out if you're primarily secure, avoidant, ambivalent (anxious) or disorganized.
It's free and should take less than 10 minutes to get your score and a detailed explanation of your results.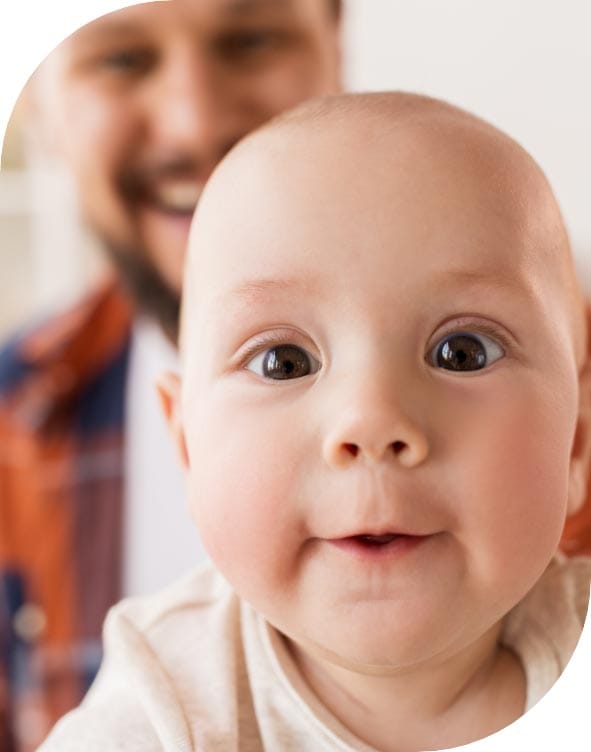 Attachment Styles Questionnaire
When you read through the following statements, focus on how you feel—now or in the past—in a significant relationship.
This does not necessarily need to be a romantic relationship, but should be an individual with whom you feel (or have felt) the most connection. 
For example, it can be your primary "go-to" person, a friend or even a work colleague on whom you rely on if you're sick, in trouble, want to celebrate with or call with good news. You can also answer these questions in respect to a relationship that you would like to have with someone.
Please respond to each question by considering how much or how little you agree with each statement using the following 5-point scale:
Strongly Disagree, Disagree, Neither Agree nor Disagree, Agree, Strongly Agree.
*NOTE: This assessment is meant to be a personal exploration into your attachment style and is not intended to be used as a diagnostic tool––or to treat, cure or prevent any condition.